Is Midtown Ala Moana the New Kakaako?
Posted by Holden Lau on Wednesday, September 5, 2018 at 5:07 PM
By Holden Lau / September 5, 2018
Comment
Welcome to Midtown Ala Moana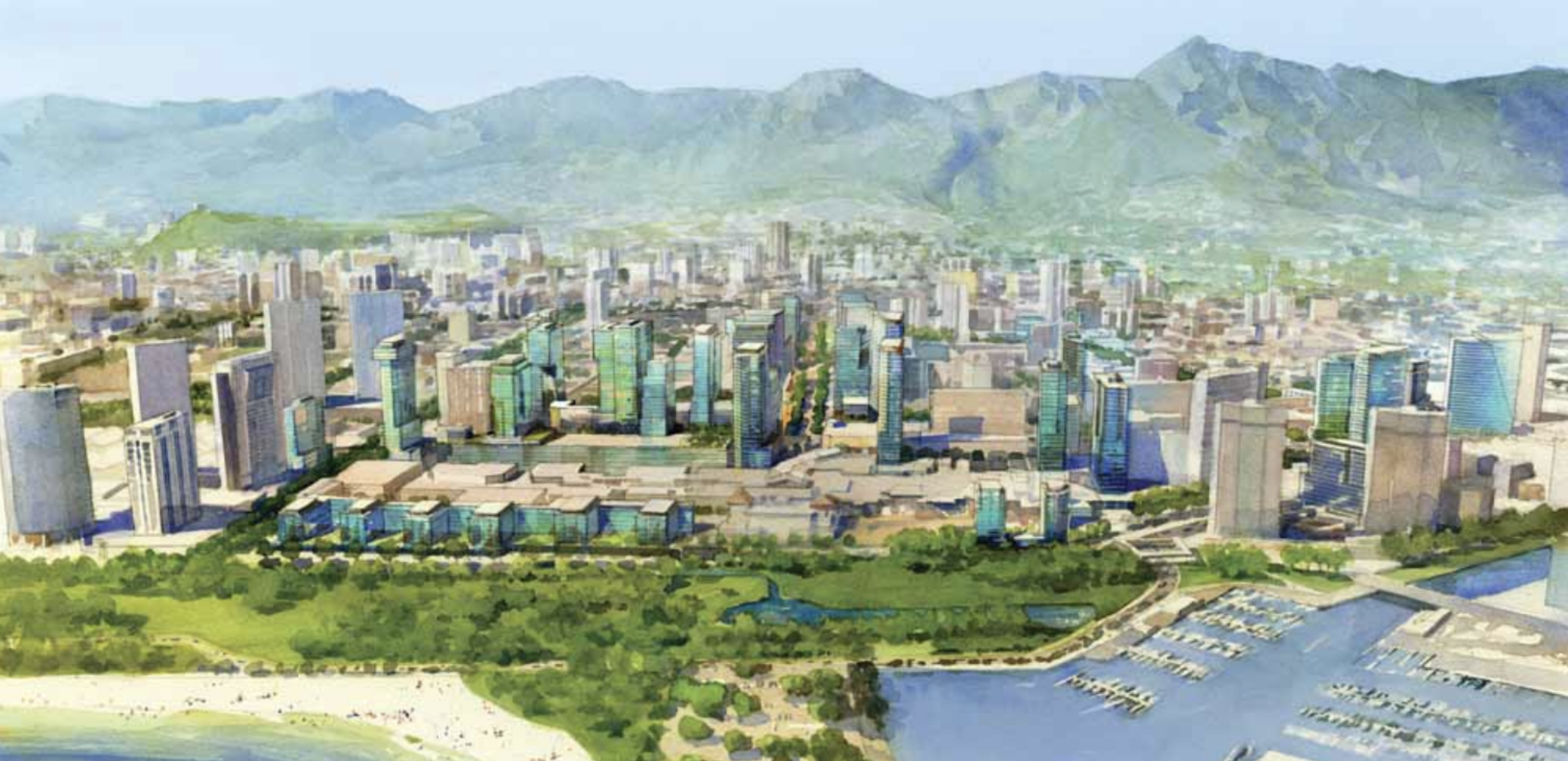 Over the last five years, Kakaako's skyline has undergone a dramatic transformation. The landscape has been changed by seven new completed residential towers bringing more than 2,000 units into the neighborhood with two more towers to be completed at the beginning and middle of 2019. The two major land owners in Kakaako - Kamehameha Schools and Howard Hughes - will control and dictate the pace of development in the coming years, thus we can likely see a steady influx of new towers and units.
One area that we will start to see a major high-rise boom in the coming years is the Midtown Ala Moana neighborhood, specifically surrounding Keeaumoku street. Developer Sam Koo kicked things off in the neighborhood a couple of years ago with his first Hawaii tower Kapiolani Residence. The project introduced both affordable and market housing units which sold out in a matter of months. Kapiolani Residence demonstrated to developers that the Ala Moana area is a highly desirable neighborhood and people are eager to buy in these projects despite it not being in the more newly developed Kakaako area.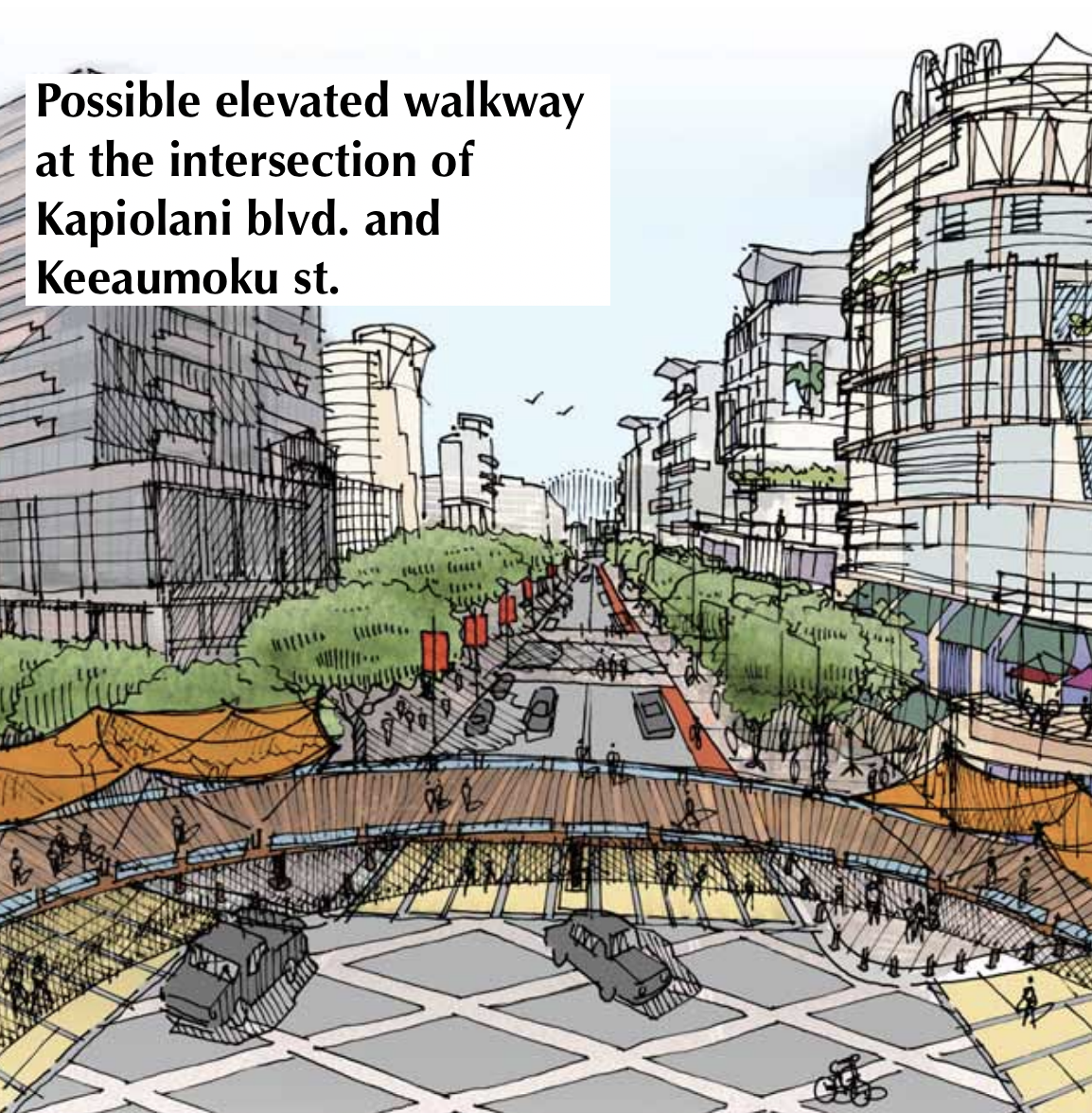 Over the next few years, we could see as many as six or seven new high-rises come up in the Ala Moana area. From affordable rentals to luxury condo-hotels, there will be something for everyone. While close in distance, the Ala Moana neighborhood feels different from the live, work, play vibe of Kakaako because it's already a mature community. With new projects will come a different mix and vibe at street level. These new projects will revitalize the neighborhood bringing new commercial spaces and attracting new businesses and restaurants to the area.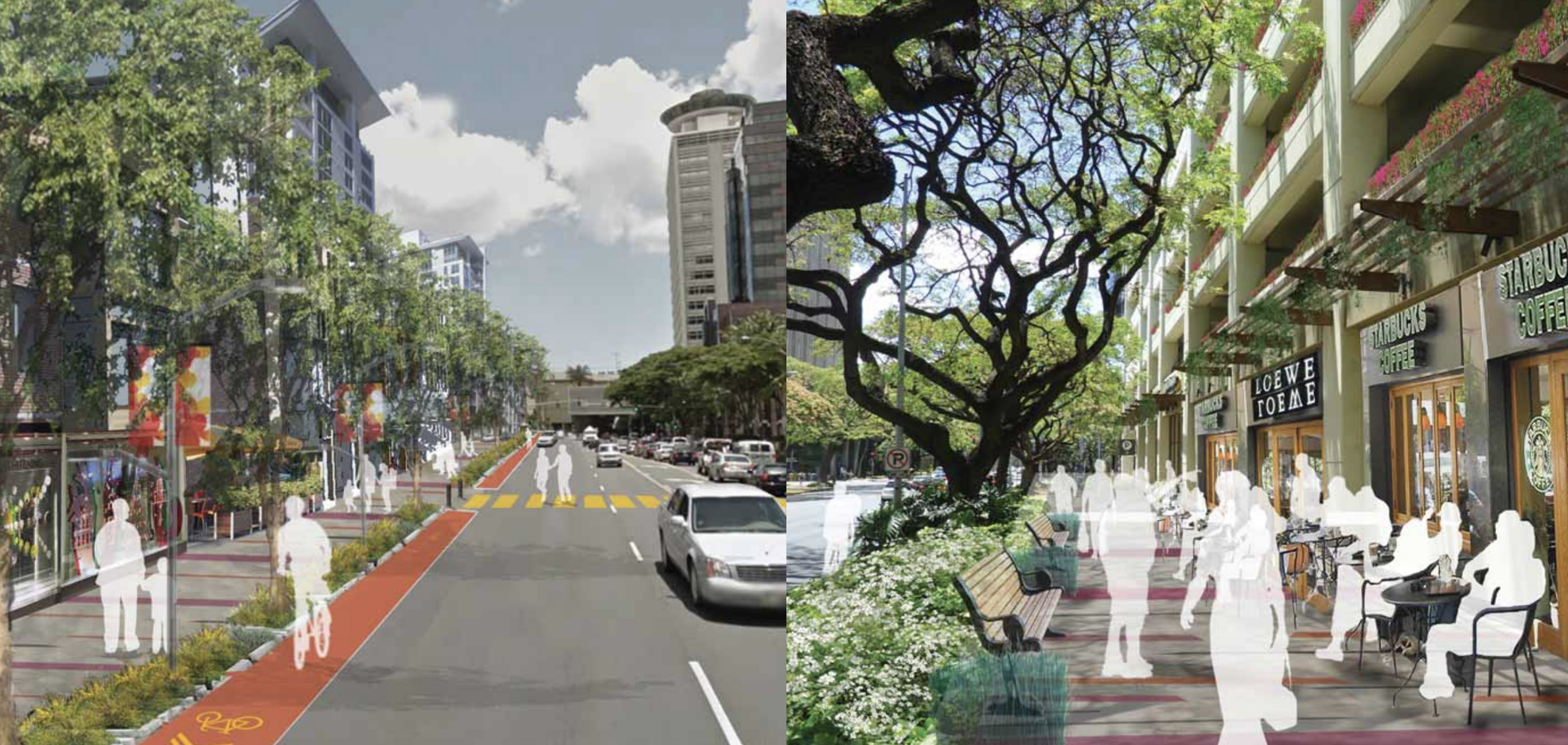 Of course all of this development wouldn't be possible without Transit Oriented Development (TOD). TOD is all about enhancing the area immediately surrounding the rail stations increasing the number of people who live and work within walking or biking distance to transit stations. By allowing developers to build taller and with more density in the city center, we will curb development of rural and agricultural lands.
Take a look at some of the projects coming to the Ala Moana Neighborhood.
The Central Ala Moana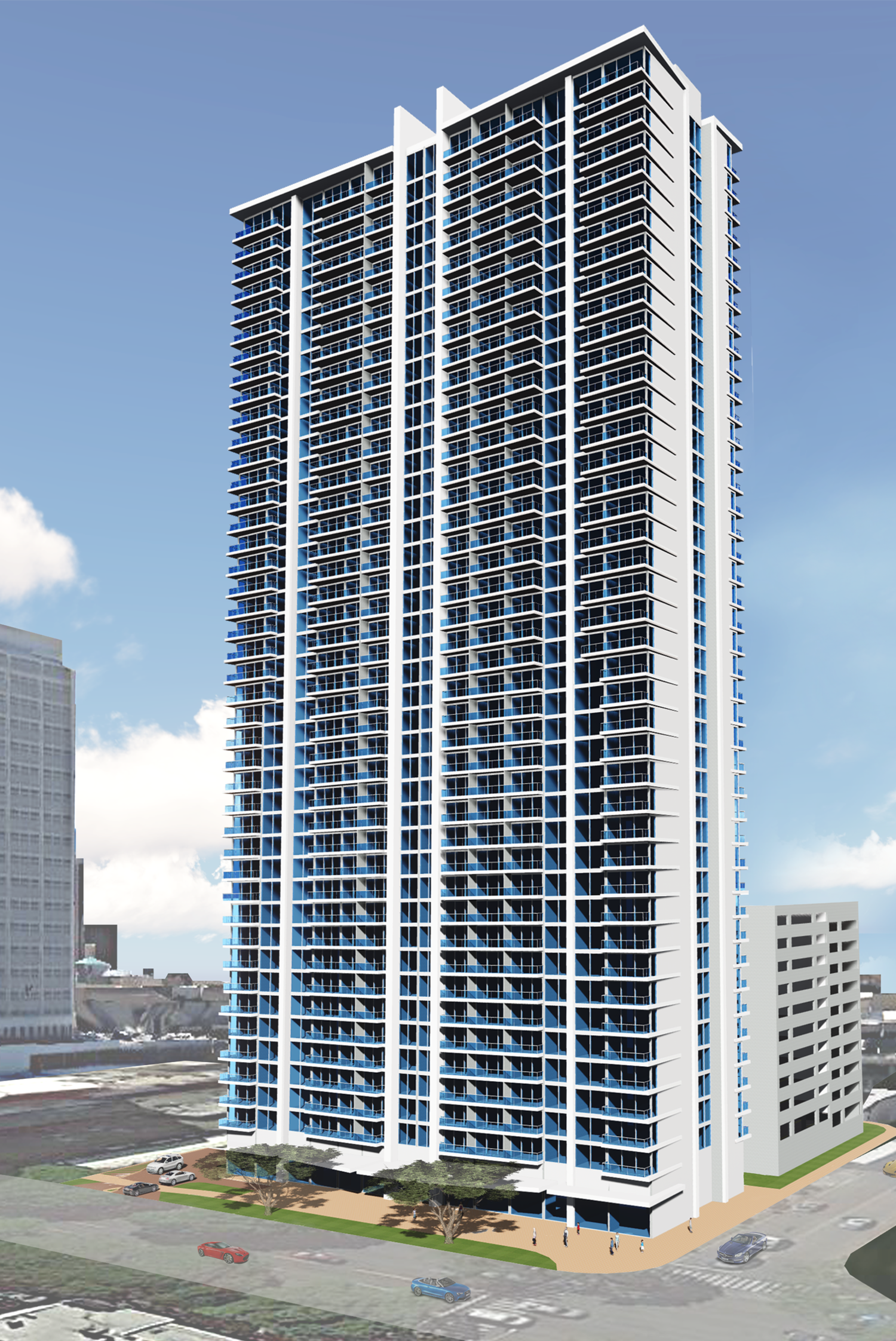 Built by the same developer as Kapiolani Residence, Sam Koo, this project should be very popular and sell quickly. Floor to ceiling windows and large floor plans will attract buyers to this project along with the 310 affordable housing units that it will offer. Read more about The Central Ala Moana here.
203 Market Rate Units
310 Affordable Housing Units
Sales Starting Soon
Sky Ala Moana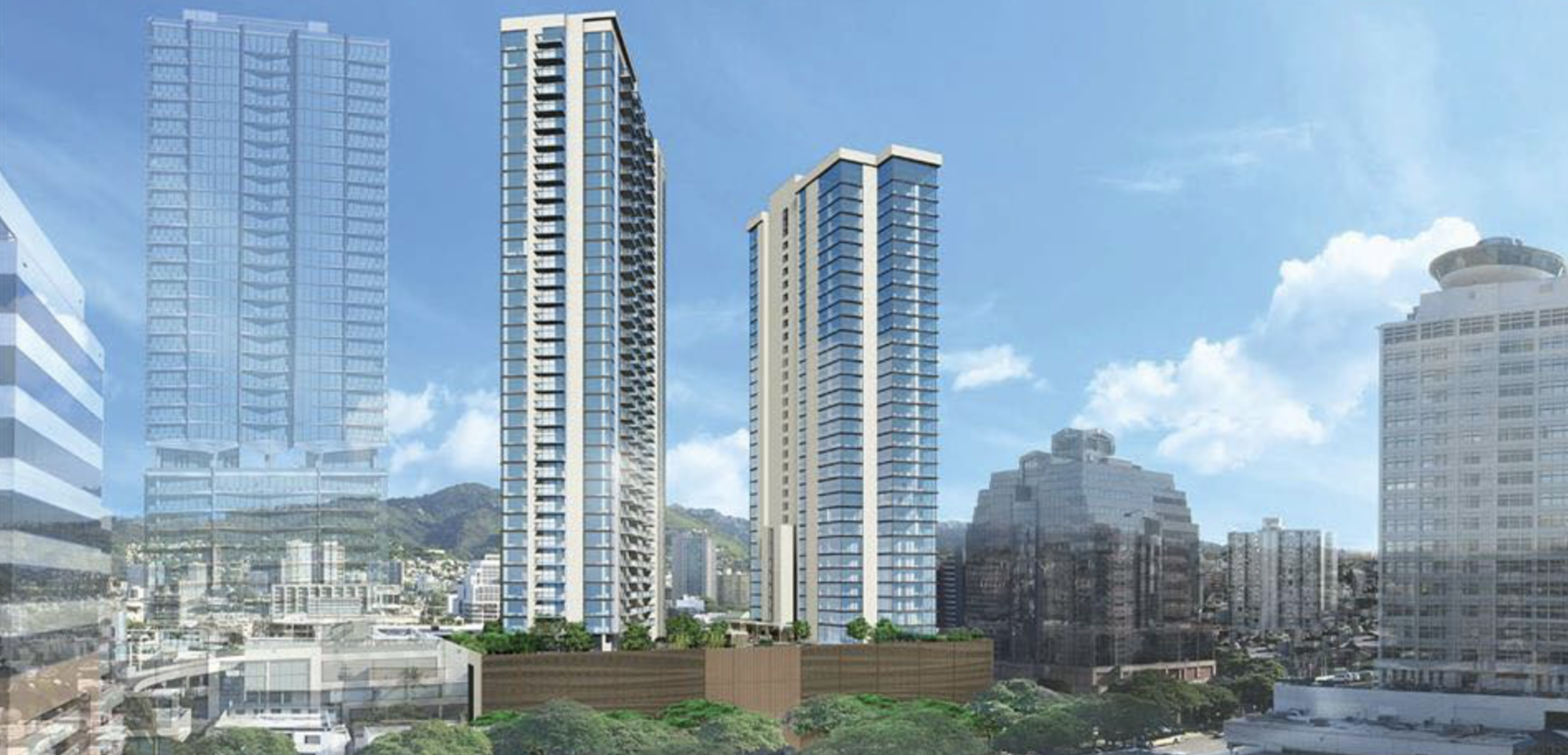 Sky Ala Moana is a unique project that will introduce a brand new condo-hotel into the neighborhood. This is one of a few new concepts that we will see over the next few years. There will be a mix of affordable housing and market units in the residential tower. Limited information is available regarding this project, but to see more pics and specifics about affordable housing units click here.
Two Towers
389 Market Rate Units
90 Affordable Housing Units
Condo-hotel in 2nd Tower
1500 Kapiolani Blvd.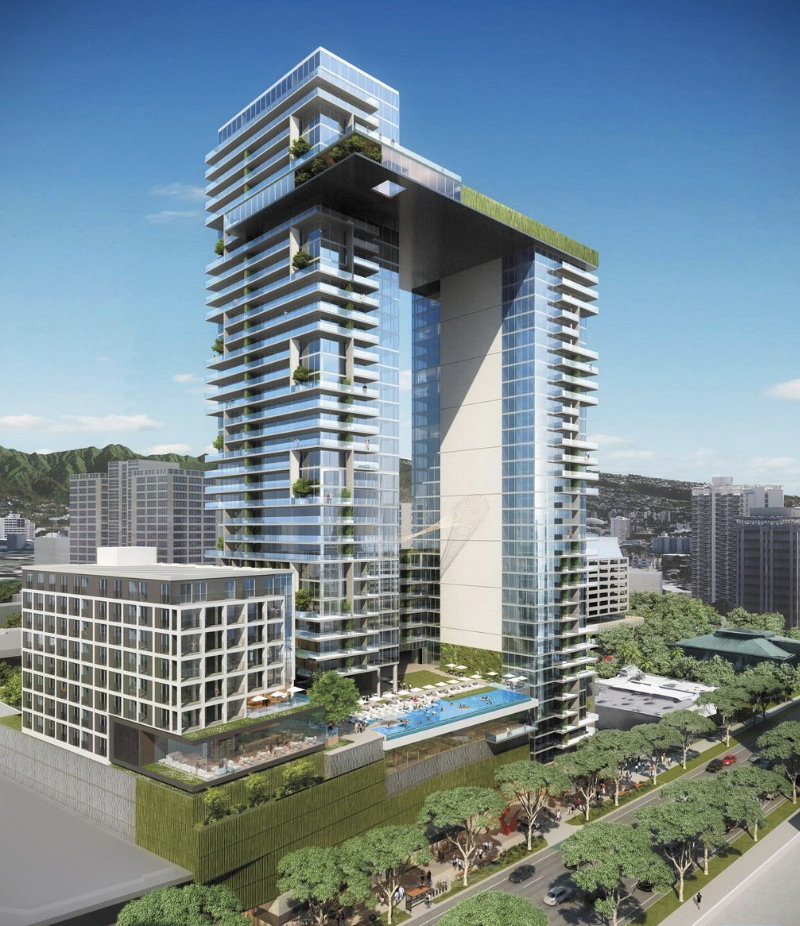 1500 Kapiolani Blvd is being marketed as a turn-key project for a developer who wants to purchase the plans and take this project from an idea into reality. The current owner, Salem Partners, has received city council approval for the project and is currently looking for a buyer. The project could feature two towers mostly made up of condo-hotel units built where the current Heald College building sits. Since this project is still in the beginning stages, dates are still up in the air.
Mandarin Oriental Honolulu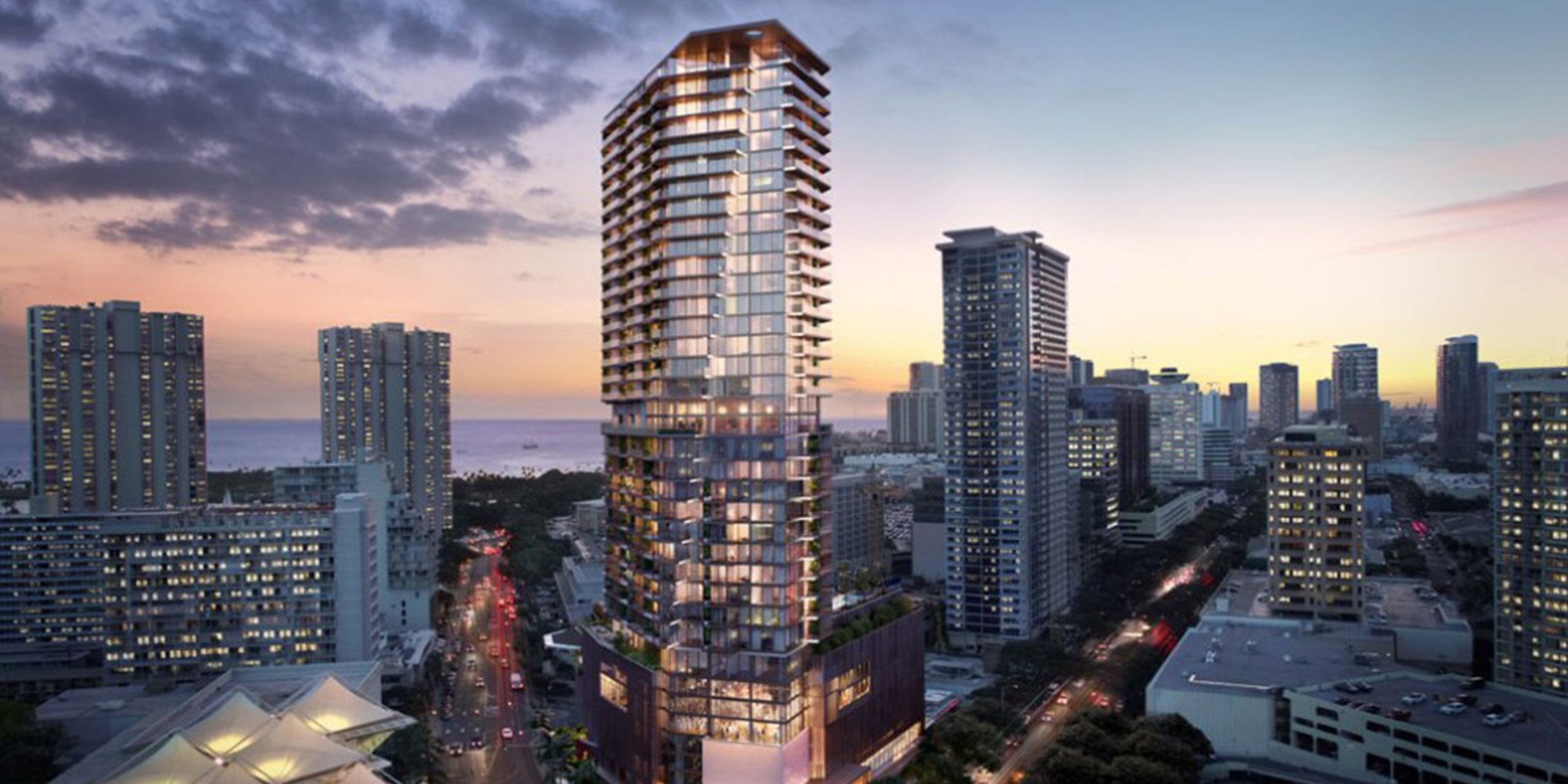 The Mandarin Oriental brand is being reintroduced to Hawaii. This time it'll be in the heart of Honolulu where Ala Moana meets Waikiki. Think of this project as being similar to Ritz-Carlton Residences where each unit is individually owned but can also be rented out through the hotel pool. It's ideal for someone who only wants to live in Honolulu for part of the year and luxury is of utmost importance. Check out more renderings and info here.
99 Luxury Residences
125 Guest Rooms
Hawaii City Plaza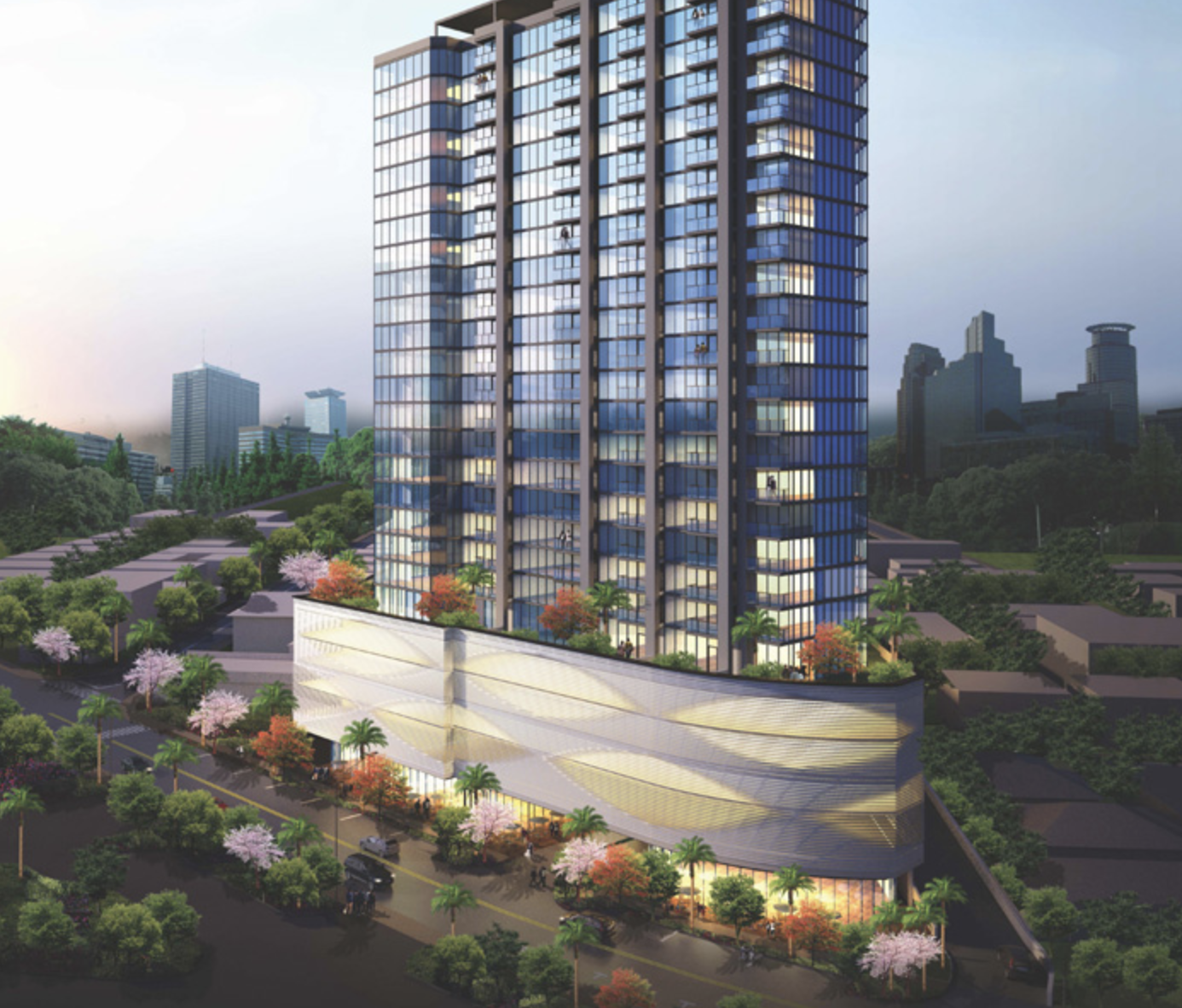 Hawaii City Plaza is planned to be built at 710 Sheridan Street on a roughly 40,000 square foot parcel. The condo-hotel will be 250 feet in height and feature restaurants and commercial on the ground floor. The developer has 163 units planned for the building.
Hawaii Ocean Plaza
Hawaii Ocean Plaza is being planned and developed by the same developer as Hawaii City Plaza. The project will be a mix of hotel and residential units. The project will feature partial ocean views but will be built directly behind The Central Ala Moana. It will be 400 feet in height and built on roughly an acre of land on Kapiolani Boulevard.
Azure Ala Moana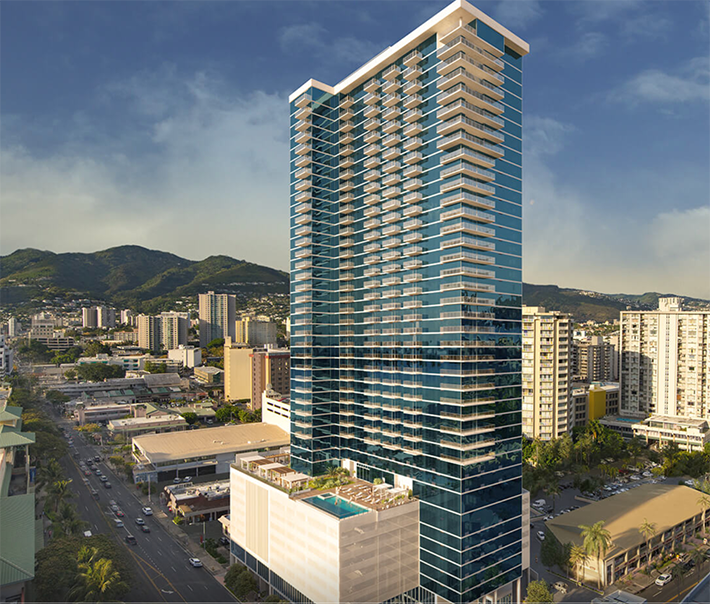 Azure is another project to be built on Keeaumoku street across from Walgreens. The project started sales in the summer of 2018 and has sold roughly 70% of the building already. For more information about Azure Ala Moana click here.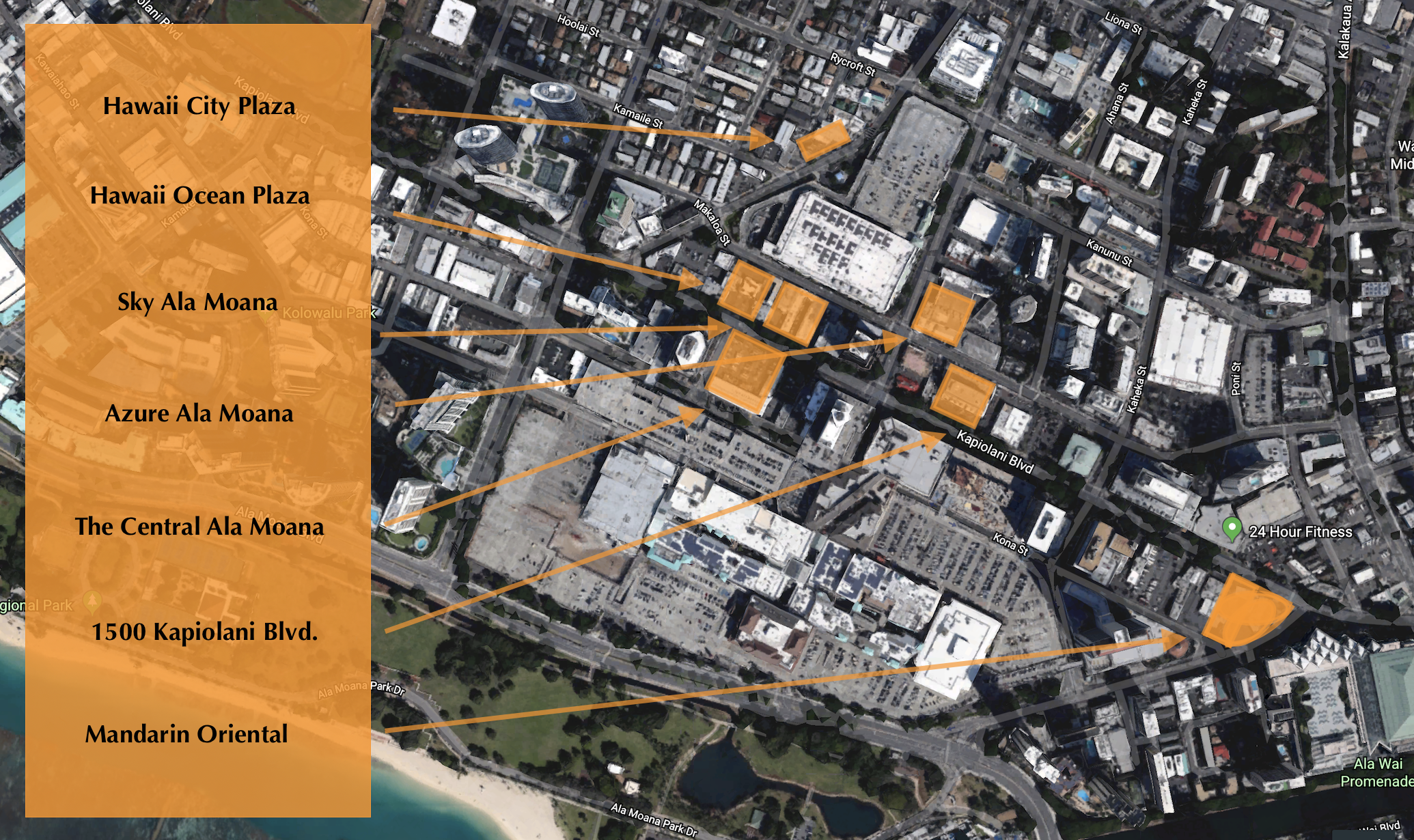 Ala Moana Neighborhood Interest