Kapiolani Residence: Everything you need to know
Posted by Holden Lau on Saturday, May 21, 2016 at 6:18 PM
By Holden Lau / May 21, 2016
Comment
With all the new construction projects going on in Kakaako and urban Honolulu, developers are realizing there is a real need, and demand, for moderately priced housing. The HCDA does a great job ensuring that at least 20% of the housing built in the Kakaako neighborhood is allocated toward reserve housing units, and recent sales at Ke Kilohana prove that there is so much more demand then there is supply. Kapiolani Residence will hopefully ease some of that demand by providing 292 affordable housing units in the Ala Moana neighborhood. The project being developed by Sam Koo Pacific, a well-known developer from South Korea, will be located at 1631 Kapiolani Boulevard featuring a 45-story mixed use residential tower with commercial space on the ground floor.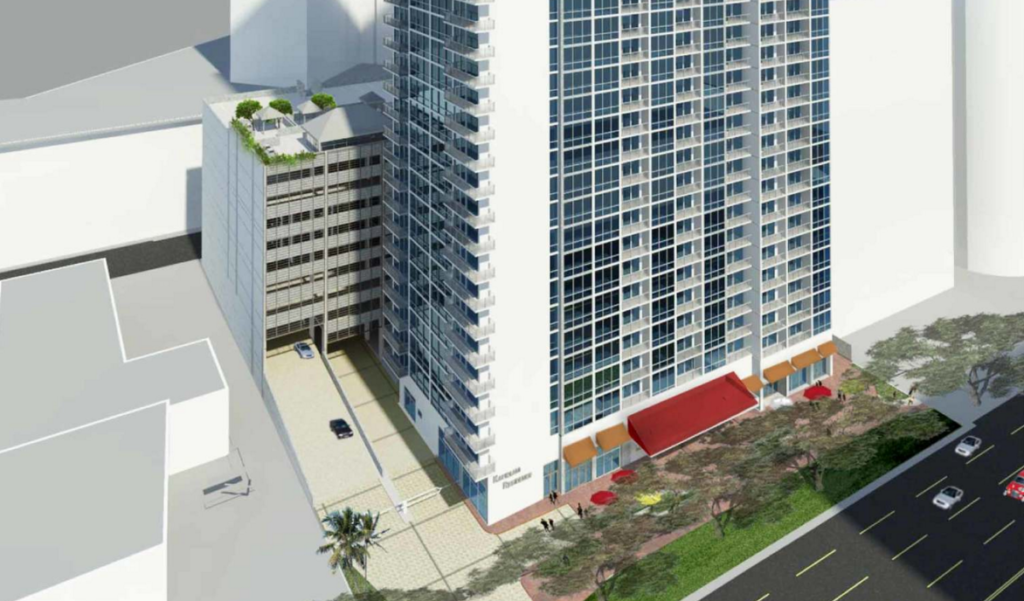 Kapiolani Residence will have approximately 292 affordable housing units including 53 studio units, 107 one-bedroom units, 105 two-bedroom units, and 27 three-bedroom units. The affordable housing units will be reserved for residents of Hawaii making less than 120% of the AMI or area median income.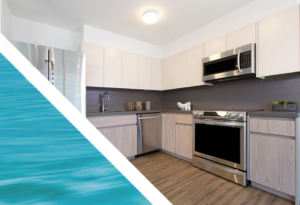 Along with the 292 affordable housing units, 193 moderately priced market rate units will be made available for sale. 35 studio units, 69 one-bedroom units, 72 two-bedroom units, and 17 three-bedroom units will be offered. The breakdown for unit size, number of units on each floor, approximate interior square feet, estimated price ranges, and number of both affordable and market units available in the building is listed below.
There are restrictions with the reserve housing units which include a 10-year term where the HHFDC (Hawaii Housing Finance and Development Corporation) has the first right of refusal for a buy back on the unit. There will also be a shared equity component when reselling the unit down the road. Details about the specifics on the shared equity will be made available at a later date and possibly through an informational seminar by the project broker.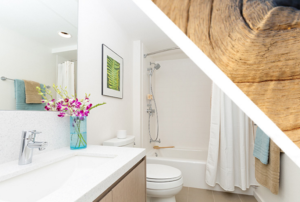 Ke Kilohana, a reserve housing project in Kakaako with similar buyer restrictions, recently had 900 applications submitted for 375 units. Over 500 people went on the waiting list and it's likely most of the applicants who were unsuccessful at Ke Kilohana will try their luck once more with this project. Projects like Kapiolani Residence and Ke Kilohana offer local residents an opportunity to live in Oahu's urban core for prices below market value.
If you would like to receive updates regarding Kapiolani Residence, please let me know by filling out our form below. Although it is too late to enter the lottery for this building, please fill out the form below to be put on our list of interested buyers for future reserve housing and affordable housing projects in the area.
Update - October 5, 2016
Market rate release is right around the corner! Read our most recent post about the market unit release here.