New Restaurants Coming to Ward Village in 2023
Posted by Holden Lau on Tuesday, February 28, 2023 at 12:58:55 PM
By Holden Lau / February 28, 2023
Comment
Ward Village closed on it's 6th condo tower in it's master planned community at the end of 2022 bringing many new residents and visitors to the neighborhood. Each year brings a new completed residential tower and new ground floor commerical space for restaurants, cafes, and more.
Here's a list of everything coming soon to the neighborhood.
Straits Restaurant
Straits Restaurant has chosen Ward Village to open it's next location which serves delicious singaporean inspired cuisine. The Straits Restaurant group has restaurants in six different cities including Houston, California, Atlanta and now Hawaii. Chris Yeo named Alan Wong as one of his greatest influences. This is one I'm really excited about because we don't have many if any Singaporean restaurants in Honolulu.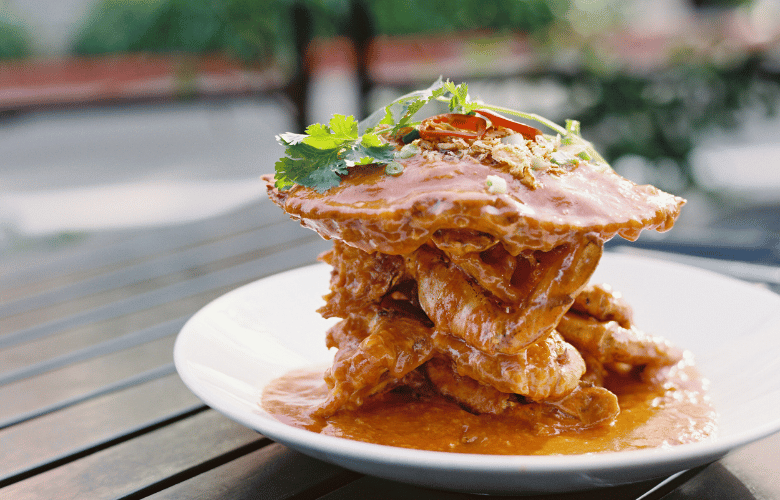 Twoppul
Twoppul is a korean yakiniku steakhouse that will be located in the newly completed Koula condo tower. This is Twoppul's first location here in Hawaii. There's a lot of great Korean yakiniku options in Honolulu but what sets Twoppul apart is their assortment of high quality meat, seafood, stews and banchan (all those yummy side dishes).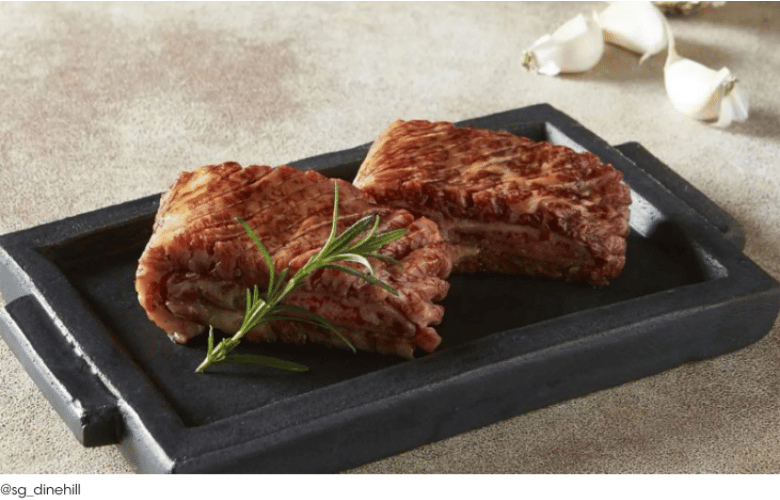 Nori Bar Hawaii
Nori Bar Hawaii is a new sushi concept coming to the ground floor of Koula in Ward Village. This hand roll bar concept will be open for both dine-in and take-out and will source local fresh fish. The owner's of Nori Bar Hawaii have plenty of experience when it comes to sourcing fresh fish from Hawaii's waters, their first eatery, Paradise Poke in Nuuanu, is a local favorite. This is one to look forward to, expect them to open their doors for customers in summer/fall of this year.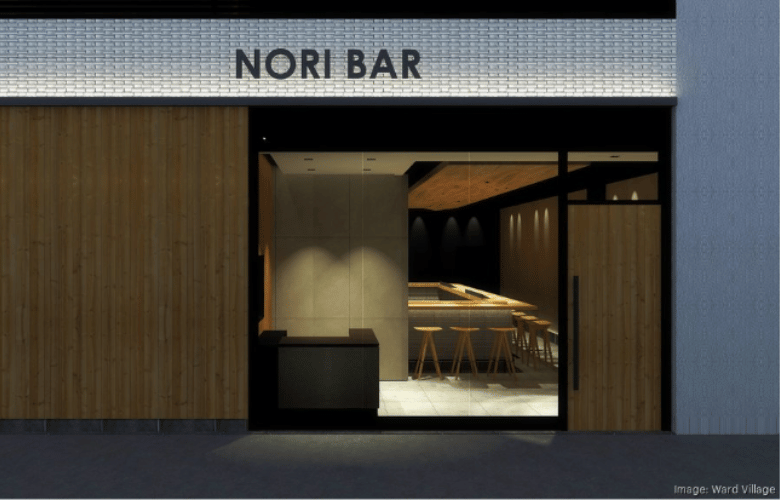 Planted By La Tour Cafe
Planted by La Tour Cafe is adding it's second location on island with it's new space in Ward Village. La Tour cafe is known for it's amazing soups, sandwiches, and pastries though it's Ward Village location will serve vegan and vegetarian dishes exclusively.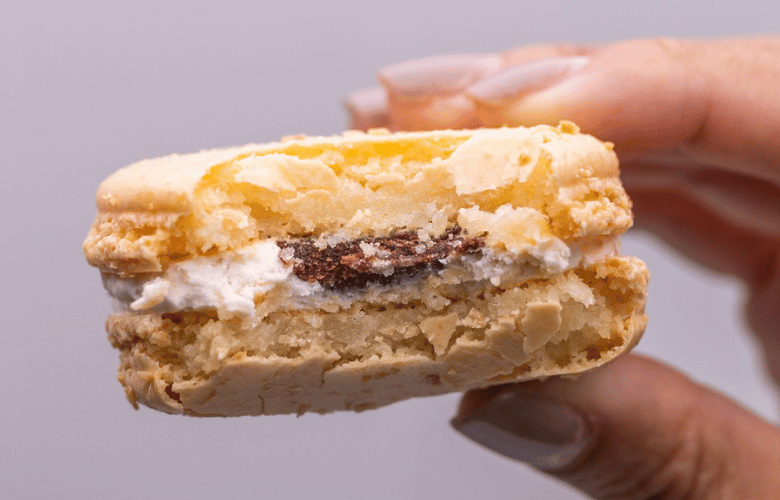 WildKind Cafe and Juicery
WildKind Cafe and Juicery will be the companies first ever brick and mortar location. They plan to serve up juices, smoothies, and plant-based bowls.
View this post on Instagram
Peso
Peso will be moving into the old Piggy Smalls space across the street from Anaha. This Modern Filipino American concept will have a lumpia bar! They will also serve up yummy craft cocktails, wine, beer, and baked goods. Chef Ria Dolly Barbosa, the head chef, already has Peso adjacent concepts in LA and Las Vegas.
View this post on Instagram
Okayama Kobo Bakery & Cafe
There's been a quite a few bakerys opening up in Honolulu lately. Brug is a local favorite that's been here for many years, 85°C Bakery opened at Ala Moana Center in 2022 and so far it's been a huge attraction for both locals and tourists. Coming to Ward Village in 2023 is Okayama Kobo Bakery & Cafe which is a Japanese bakery from Hokkaido in the north of Japan. They use 100% Hokkaido flour and additive/preservative free dough.