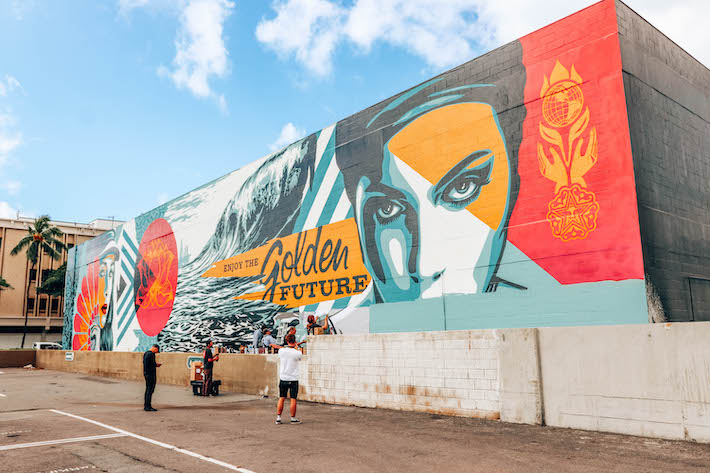 Welcome to Honolulu's new "it" place: Kaka'ako. This is a rapidly growing urban neighborhood with a rich history that's deeply rooted in industry, entrepreneurship and Hawaiian culture.
Back in the day, this was a thriving area of salt ponds and fishing villages, prized by native Hawaiians who valued salt for its versatility. In the 1800's, Kaka'ako began its transformation into an industrial and residential hub. The metal foundry and machine shop Honolulu Iron Works gave the neighborhood the momentum to become a community built on blue-collar work ethic and as families gathered and settled down, small stores, churches, schools and parks were built. Fast forward a century, and Kaka'ako's zoning changed from residential to commercial and warehouses, warehouses and small businesses made up most of the neighborhood.
Today, much of Kakaako has been transformed by "Our Kaka'ako," a residential and commercial project headed by Kamehameha Schools and Castle & Cooke Homes Hawaii Inc. The $60 million project plans to add nearly 200 homes and rental units, redeveloping properties for both residential and commercial space. Another major neighborhood changer is the Howard Hughes Corporation, which is revitalizing the community with Ward Village, a 60-acre master planned community with residences, businesses and recreational zones. Walkability will become a priority, with new pedestrian crossways, streetscapes and green spaces, and a wide range of restaurants, shops, street art, art shows and more.
1. THINGS TO DO
POW! WOW! Hawai'i
Launched by local boy Jasper Wong, POW! WOW! Hawai'i brings together more than a hundred artists from all over the globe to create murals in the Kaka'ako neighborhood every February. Warehouses and business buildings get a fresh coat of paint with Instagram-worthy murals that give a nod to local culture with considerable flair. See this map at the Pow! Wow! Hawaii website to see the full list of 51 new murals that went up this year.
Various streets in Kaka'ako, http://www.powwowworldwide.com/festivals/hawaii/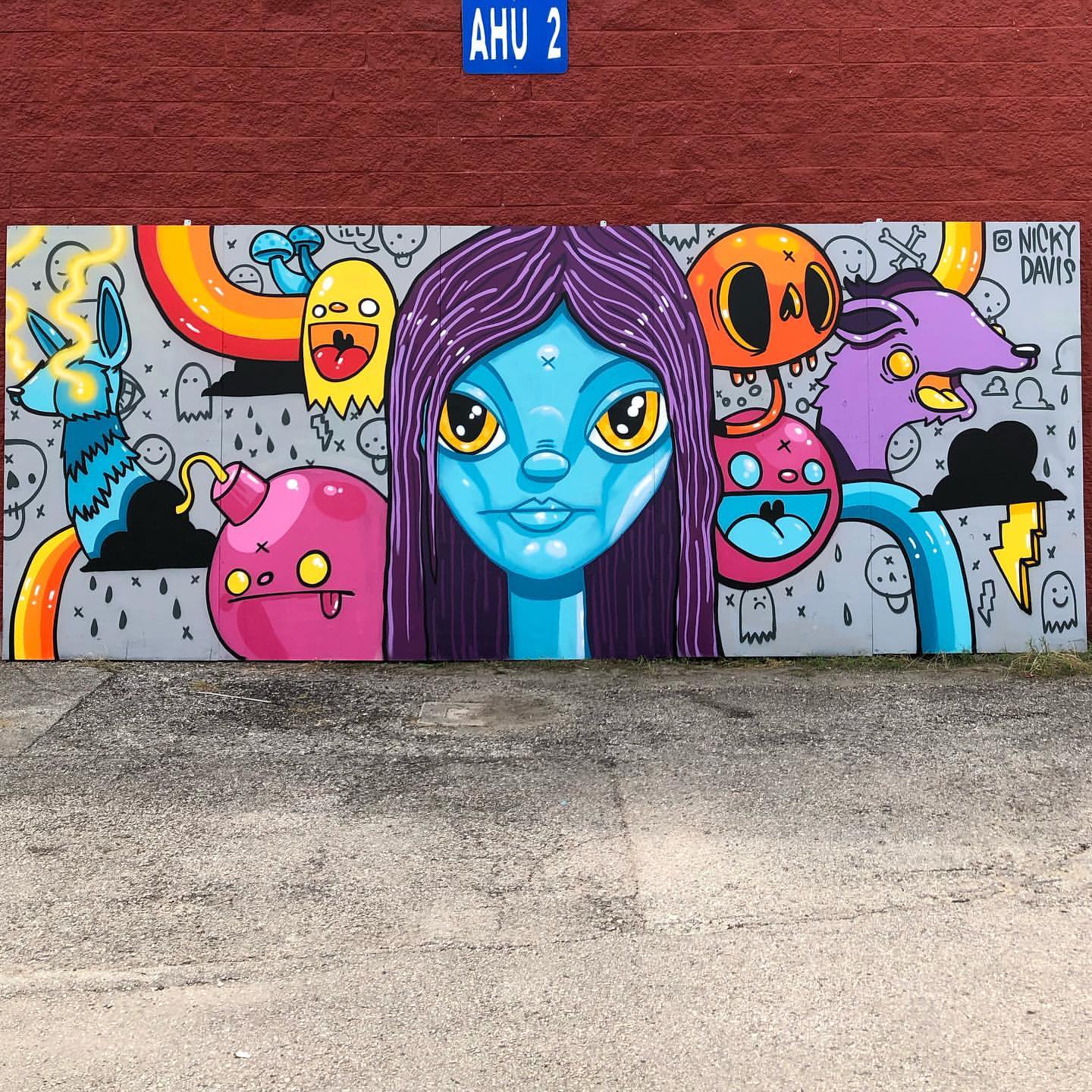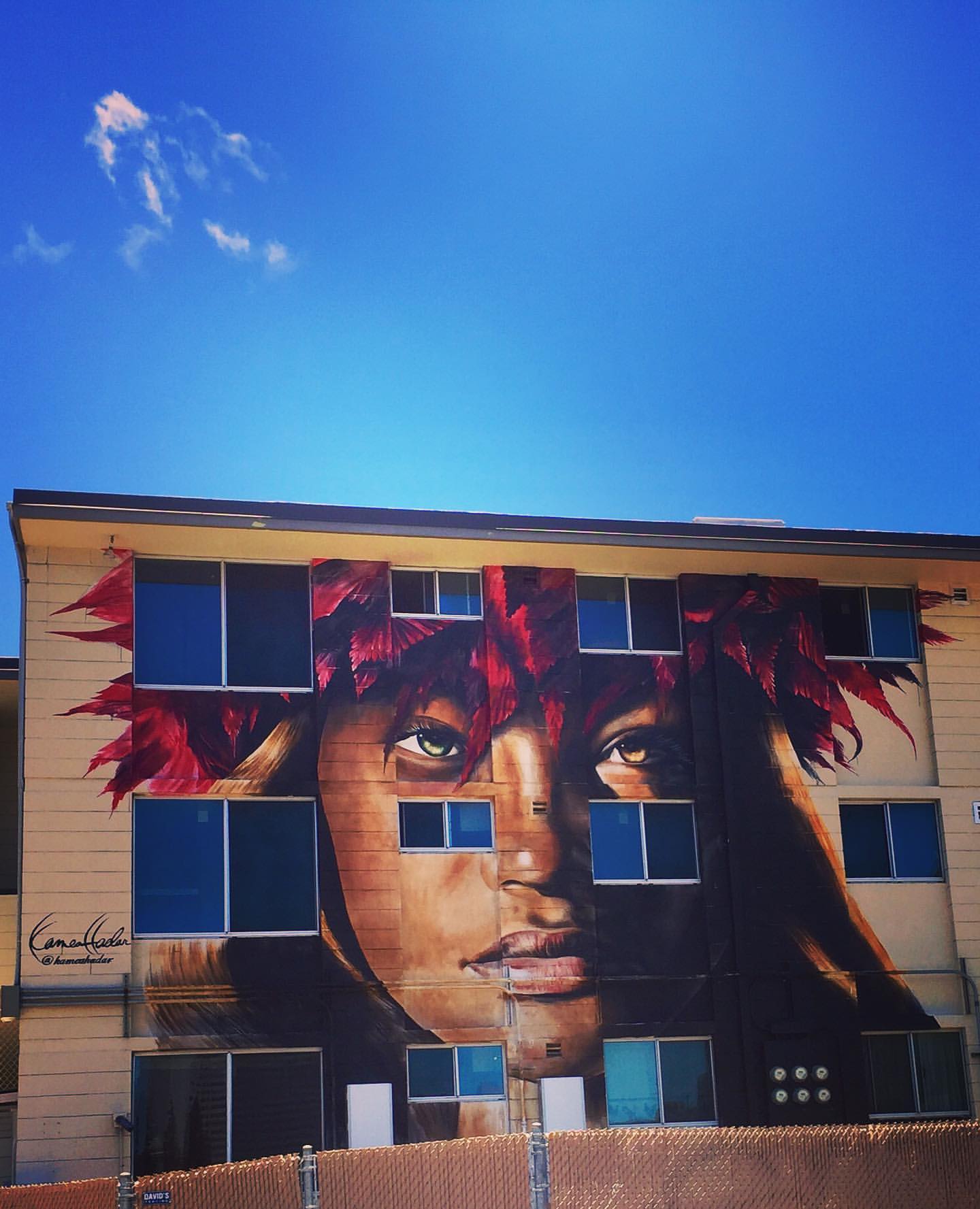 Kaka'ako Farmers Market
For a taste of country in the heart of the city, the Kaka'ako Farmers Market takes place every Wednesday from 3 to 7 p.m. and Saturday from 8 a.m. to noon at Ward Gateway Center. Find everything from locally grown vegetables and fruits, freshly baked bread, sweet treats, coffee and much more.
1050 Ala Moana Blvd, http://www.farmloversmarkets.com/portfolio-item/kakaako/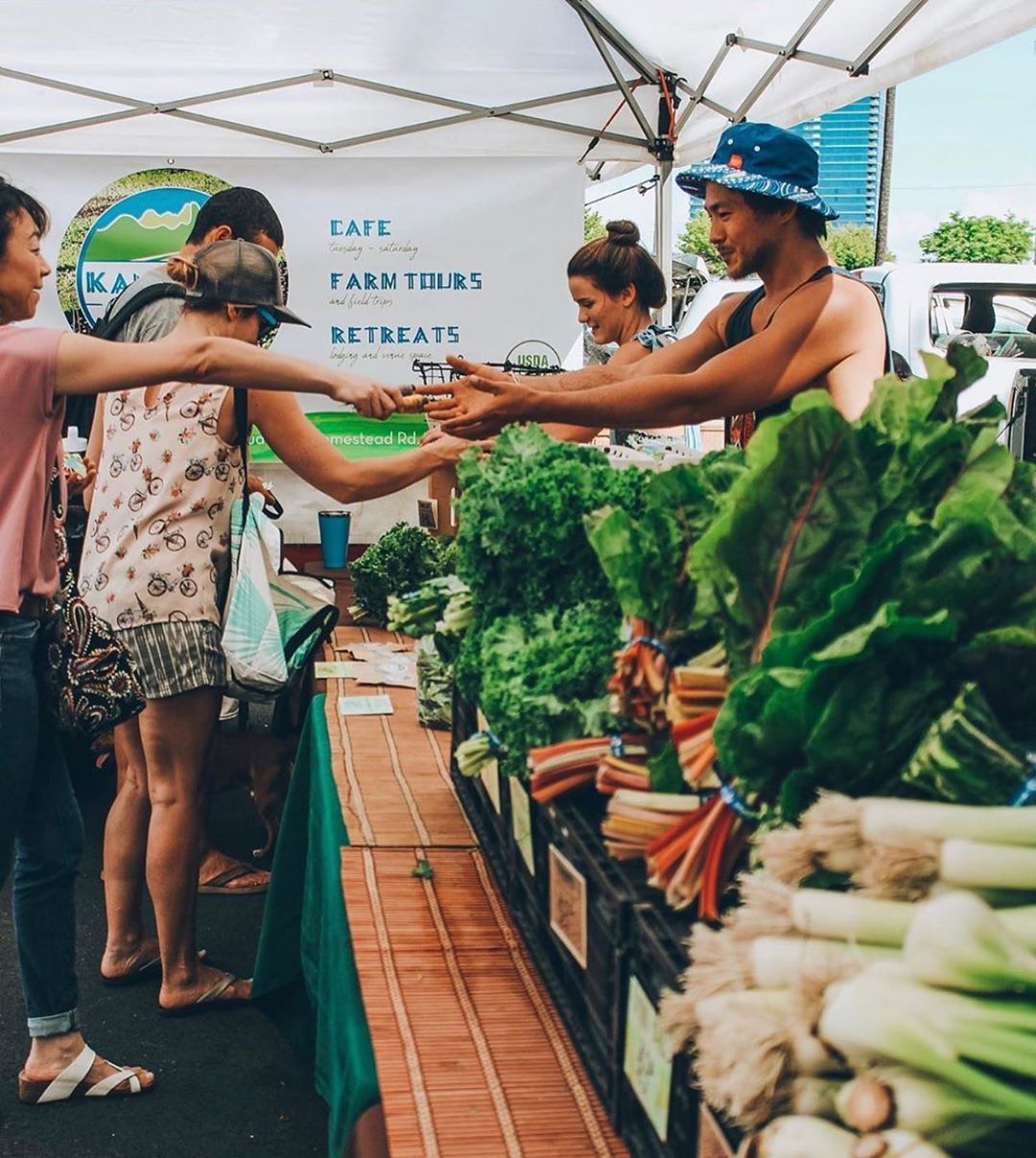 Pa'akai Marketplace
A monthly market highlighting Native Hawaiian culture through artists, live music, shopping and cultural practitioners. Held every third Friday of the month, this is a family and pet-friendly free event that takes place in The Barn at SALT.
691 Auahi Street, https://saltatkakaako.com/events/
Yoga & Brunch
An hour-long Sunday morning yoga class in The Barn at SALT led by experienced yoga teachers with live music. After getting your zen on, you can enjoy brunch provided by Butcher and Bird.
691 Auahi Street, https://saltatkakaako.com/events/
New Wave Friday
A monthly event held at Auahi Street with fun activities and shopping for all ages. Expect giveaways, live entertainment and music performances, keiki activities and food vendors.
https://www.wardvillage.com/events/new-wave-friday
2. BREWERY HOPPING
Are you a beer enthusiast? Do your own beer tour in Kaka'ako, where great local breweries, museums and bars are all located within walking distance – perfect for a night out. (Just remember to call Uber, Lyft or have a designated driver.) Here are a few spots on the map:
Home of the Brave Brewing / The Brewseum
A small brewing company located in Kaka'ako's popular Brewseum, a WWII museum with model bomber planes overhead, military memorabilia, artifacts and even an old 1945 Army jeep. There are weekly game nights with fun trivia or Battleship Bingo.
901 Waimanu Street, http://homeofthebravehawaii.com/Bottle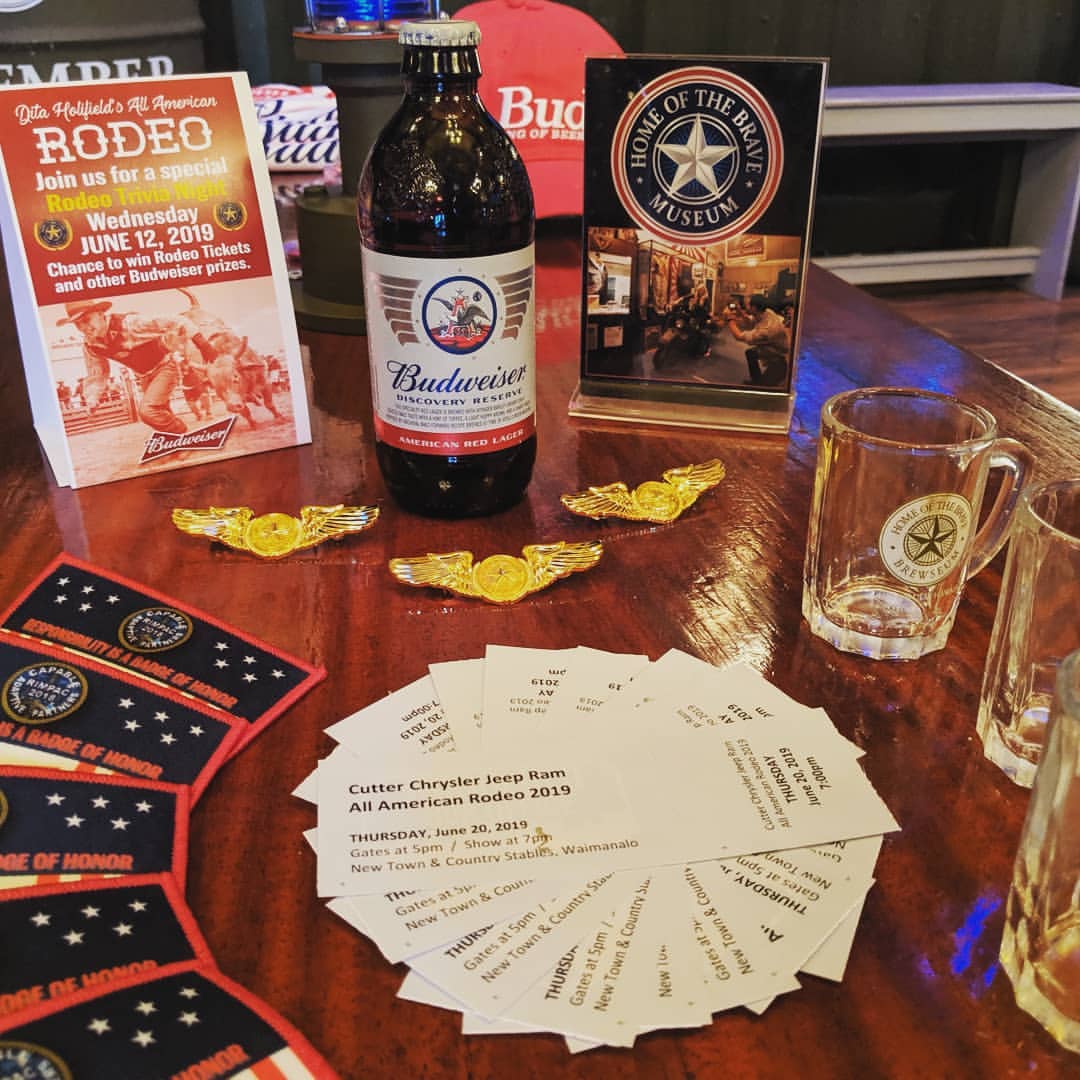 Village Bottle Shop & Tasting Room
A dedicated craft beer bottle shop and beer café with a variety of brews on tap and tasting events. There are more than 500 meticulously curated beers in bottles and cans that can be purchased for consumption on-site or to take home, 16 constantly rotating taps and 8 wines on tap.
675 Auahi Street, https://www.villagebeerhawaii.com/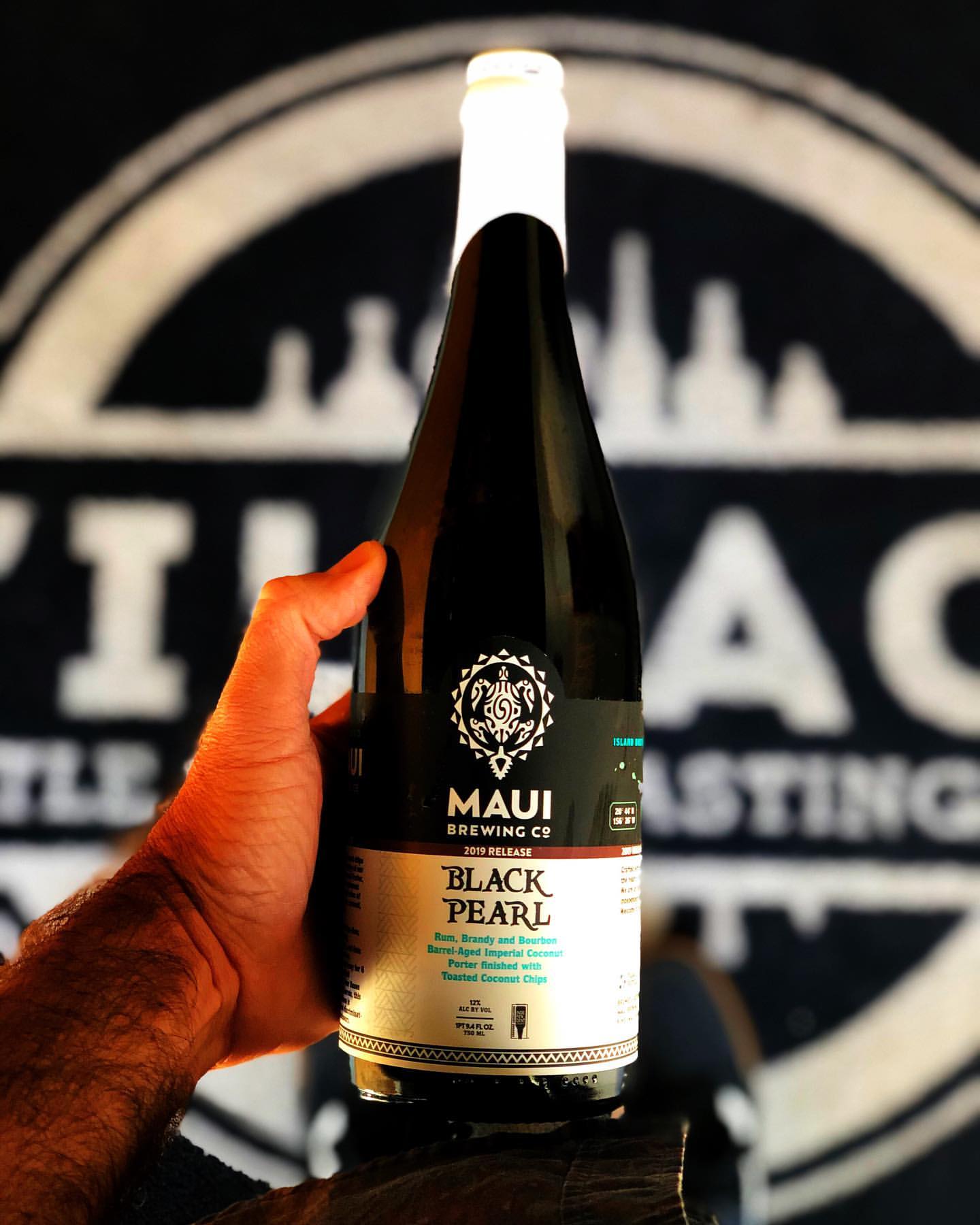 Off the Wall
Located in South Shore Market, Off the Wall offers local beers, wine and a Latin-inspired food menu. You can sip as much or as little as you want, with a focus on craft beers. There is a great selection of 100-percent local beers, all available in one place. Food highlights include breadfruit hummus, chimichurri wings and ahi tacos.
1170 Auahi Street, https://www.offthewallhawaii.com/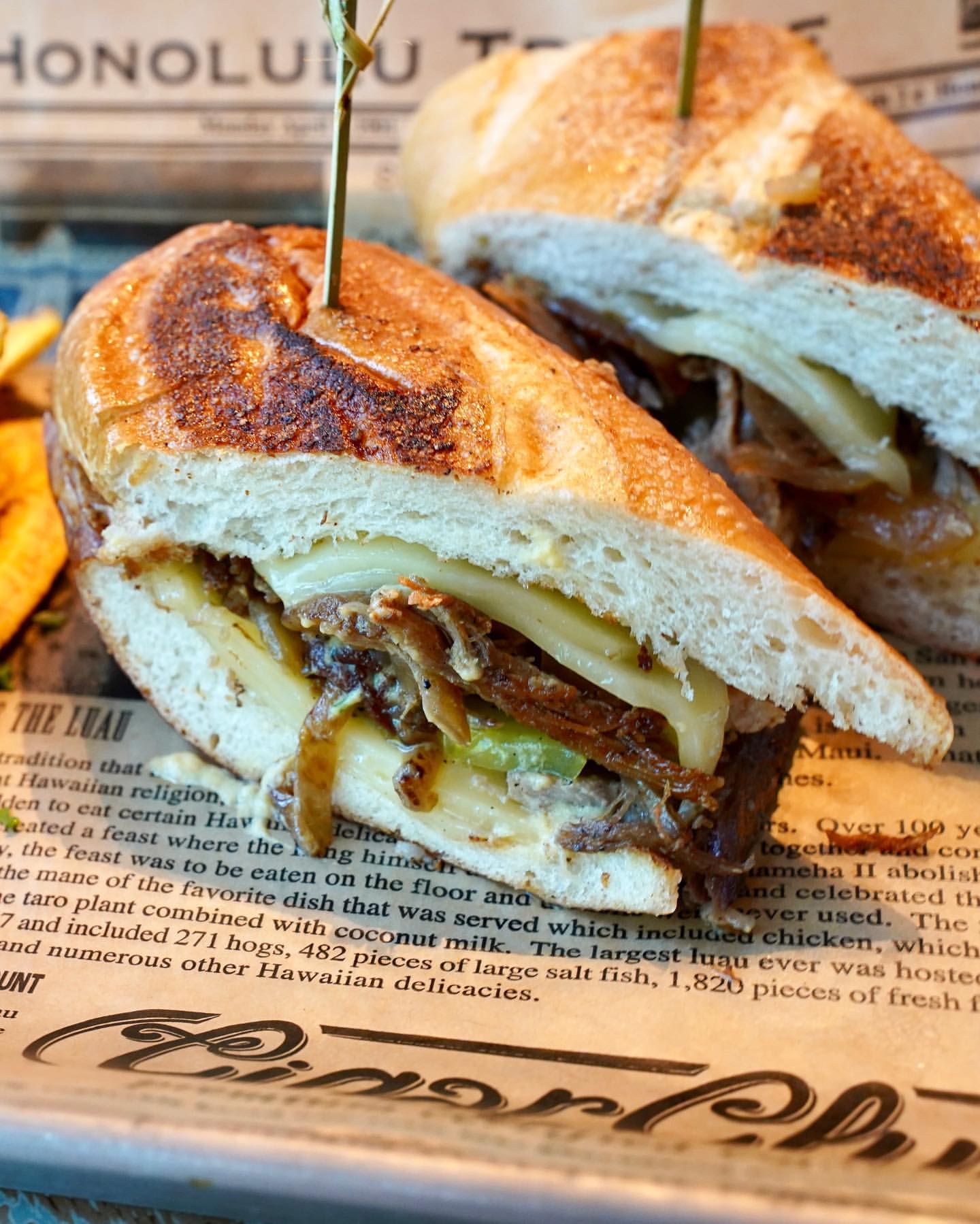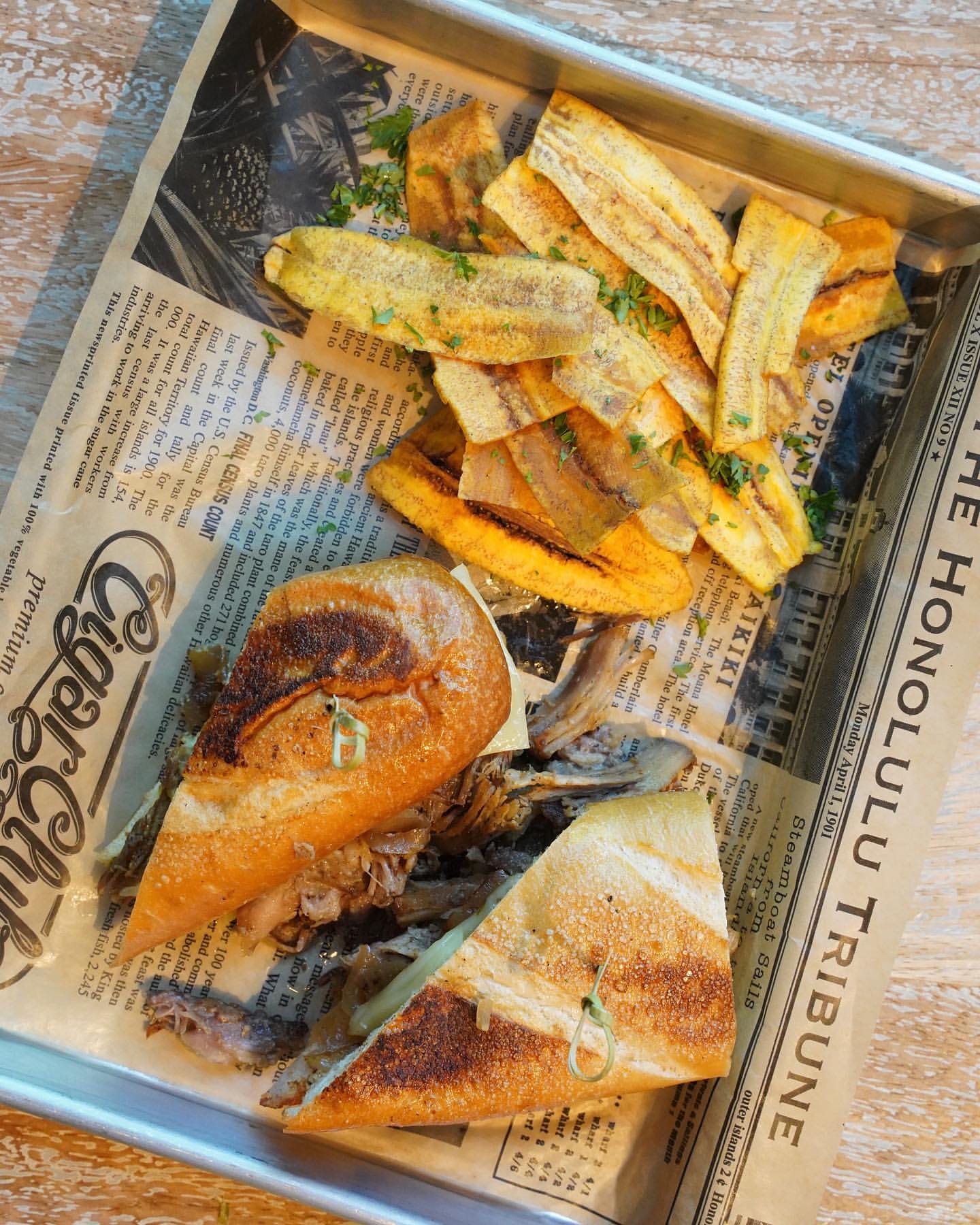 Honolulu Beerworks
An open-air warehouse with a small beer garden in the back, Honolulu Beerworks is a craft microbrewery known for making some of the best IPA's on the island. There's a bookcase full of board games and cards, great beer-made Mac and Cheese and in-house brews. You can get a flight of three or six brews for your tasting experience.
328 Cooke Street, http://www.honolulubeerworks.com/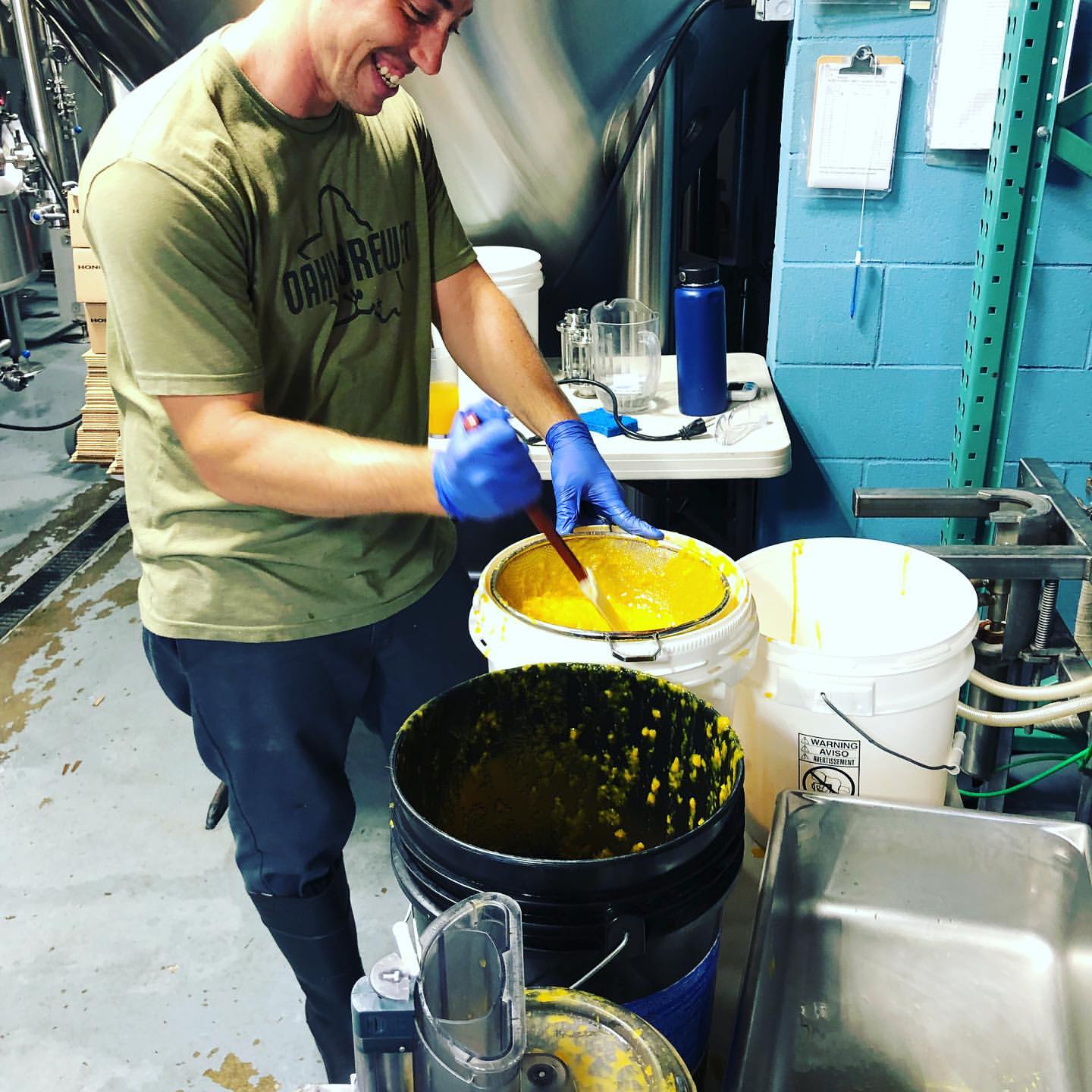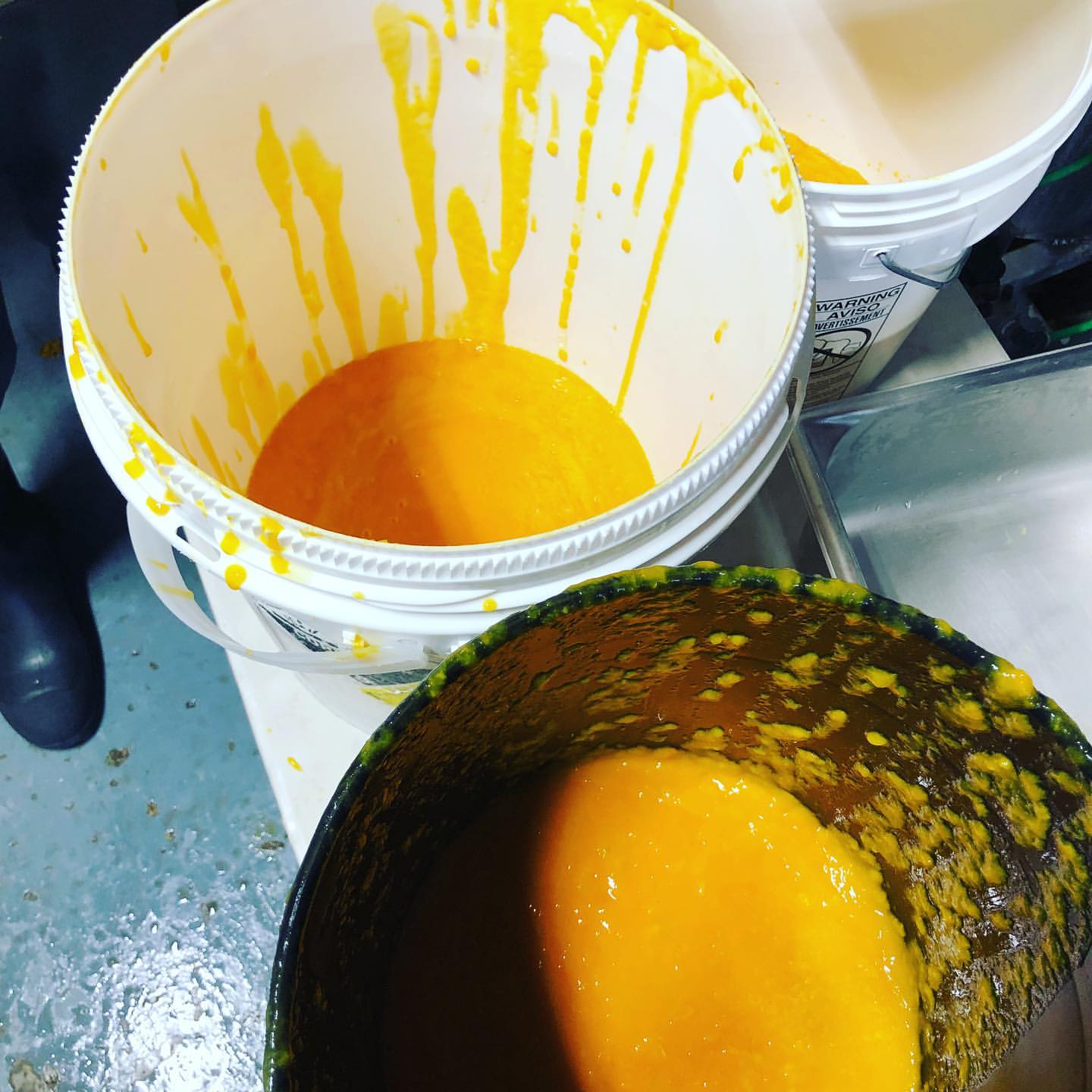 Waikiki Brewing Co. Kaka'ako
The second location by Waikiki Brewing, this location has beer brewed on-site in a 20-barrel brewhouse. You can stop in for happy hour for $5 pints and $12 growlers between 3 to 5 p.m. There are some fun games like Battleship, Scattergories, Taboo and giant Jenga to enjoy with friends. The menu benefits from the smoker and outdoor kitchen, so try the barbecue sampler with pulled pork, smoked wings, Drunkwurst, brisket and ribs, or the smoked beef brisket sandwich with mango Bourbon bbq sauce.
831 Queen Street, http://www.waikikibrewing.com/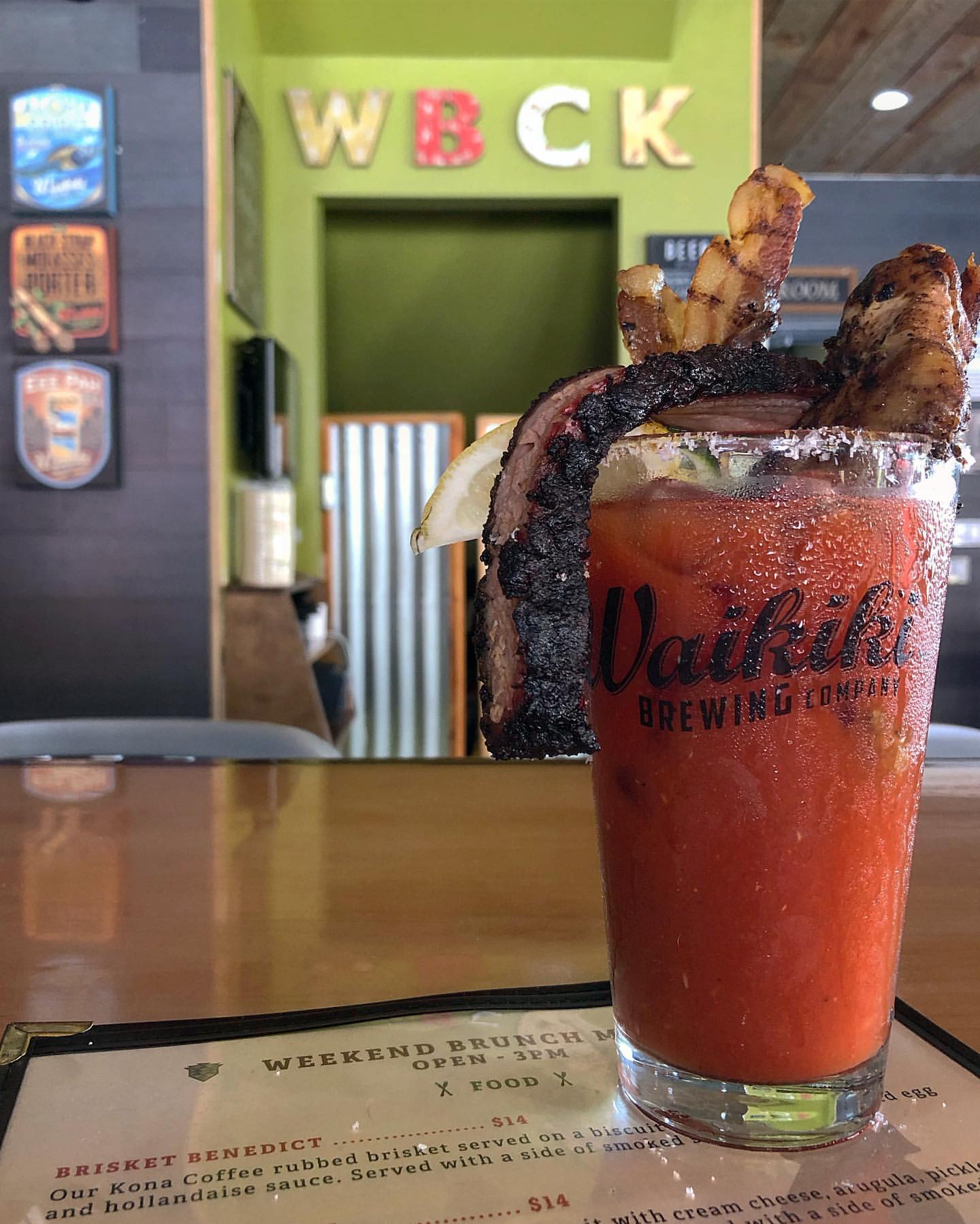 Aloha Beer Co.
A locally owned and operated brewery, Aloha Beer Company is known for handcrafting a rotating selection of beers on site. Complete with a taproom, Aloha Beer also serves crafted cocktails, pupus and shared plates, salads and sandwiches. There's also the HI Brau Room, a 1920's bordello-inspired whiskey bar and cocktail lounge – perfect for private parties.
700 Queen Street, https://www.alohabeer.com/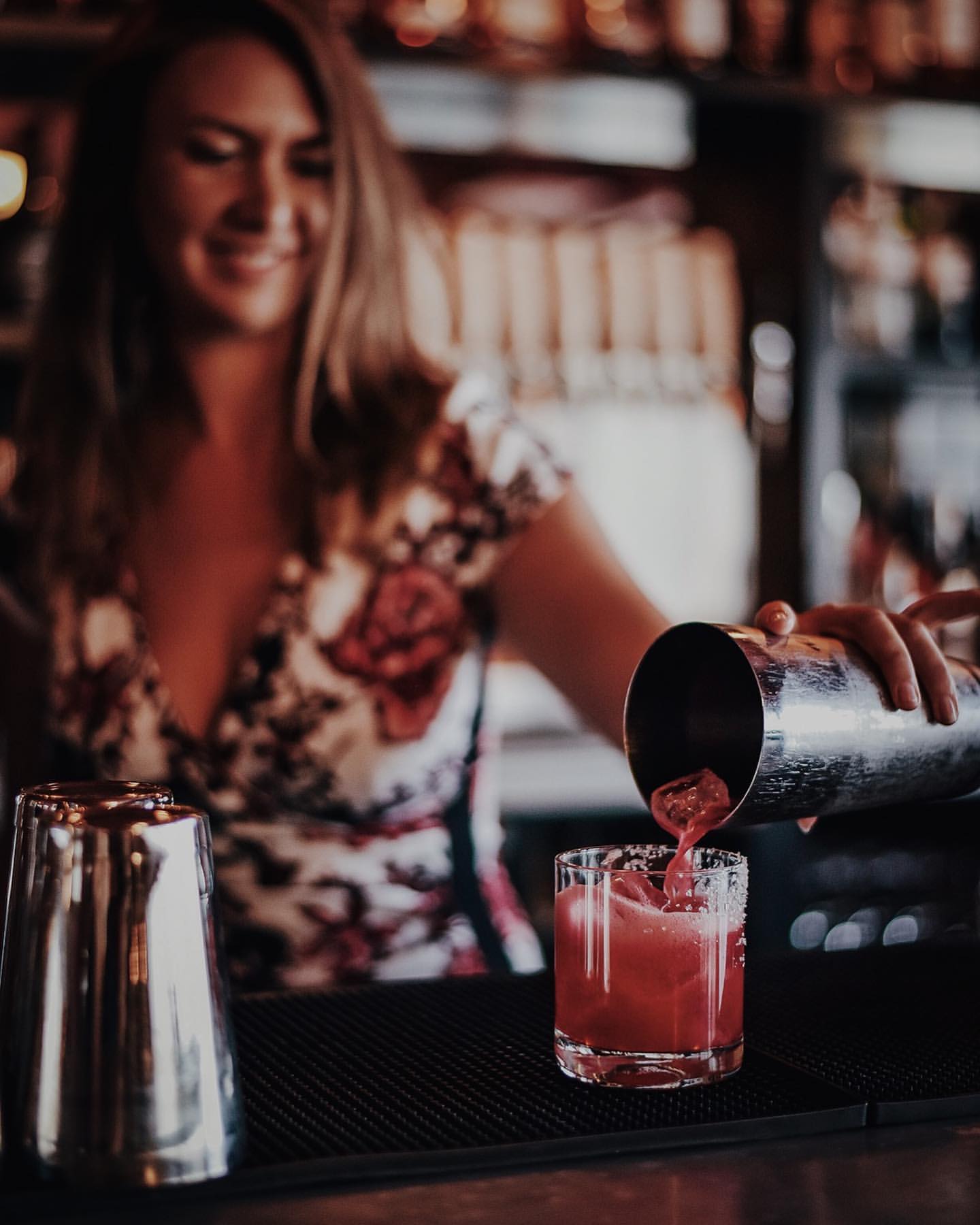 3. SHOPPING & FOOD
SALT at Our Kaka'ako
SALT is a picturesque outdoor mall made up of an entire city block with restaurants, unique boutiques and bars. Made up of 85,000 square feet of an entire city block, SALT is a great place for families and individuals to gather. Shop for succulents at Paiko, eat delicious pies at Moku's Kitchen and peruse fine ukuleles at The Ukulele Site. There are also plenty of events held every month – visit the website for a full schedule.
691 Auahi Street, https://saltatkakaako.com/
South Shore Market
South Shore Market is a gathering place with local merchants, entrepreneurs and creatives. Shop keiki clothes at Big Bad Wolf, score local clothing and design boutique Kealopiko and discover knick knacks and locally made goods at Mori by Art + Flea. For food, you'll love Brick Oven Pizza's freshly baked slices of goodness and nontraditional brunch items at Scratch Kitchen & Meatery.
1170 Auahi Street, https://www.wardvillage.com/places/south-shore-market
Big City Diner
This no-frills diner boasts of an extensive menu with local fare like loco moco, kimchee fried rice, boneless Korean kalbi steak. Folks also love the breakfast menu with eggs, pancakes and French toast. Located conveniently close to the theater, it's a great place to grab good fare after a film.
1060 Auahi Street #4, https://bigcitydinerhawaii.com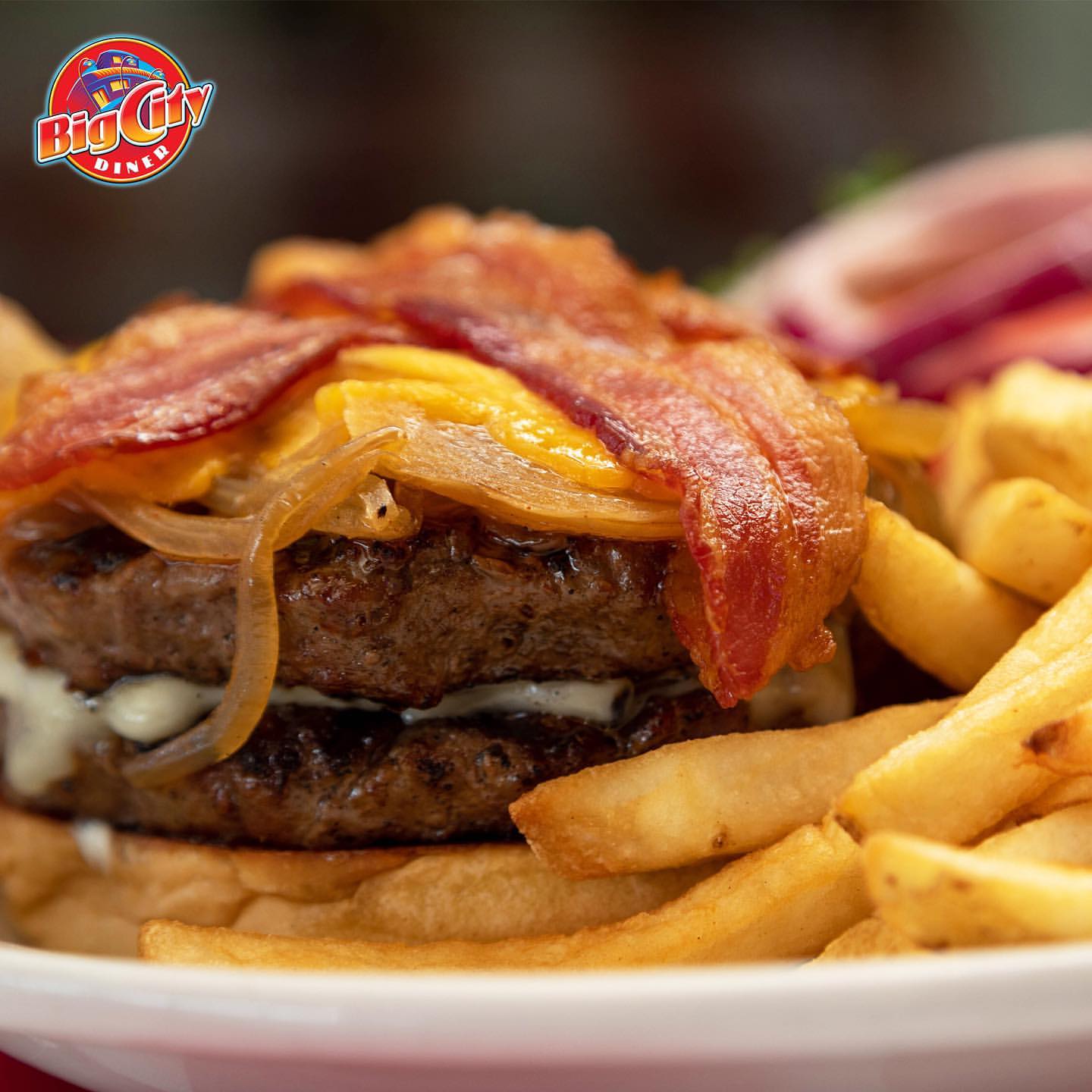 Merriman's
Owned by Hawai'i Regional Cuisine chef Peter Merriman, this fine-dining restaurant highlights the island's fish, seafood, meat and produce via a farm-to-table concept. Popular items include the ahi poke with taro chips, baked macaroni with Big Island goat cheese, tako and country bread, and a wok-charred ahi sashimi. Date night, anyone?
1108 Auahi Street, https://www.merrimanshawaii.com/honolulu/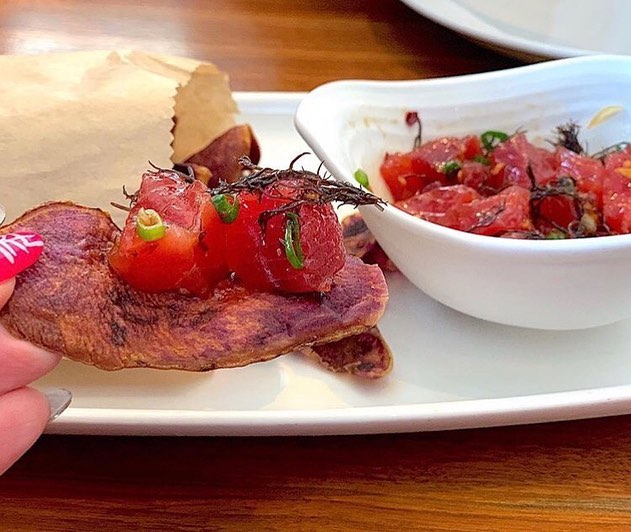 Nobu Honolulu
World renown celebrity chef Nobu Matsuhisa brings Japanese cuisine to Ward Village. Classic Nobu dishes include oysters with secret Nobu's sauces, yellowtail sashimi with jalapeno, monkfish pate with caviar and karashi su-miso sauce and black cod miso. There's also a bar and lounge where guests can enjoy cocktails and small bites during happy hour from 5 to 7 p.m.
1118 Ala Moana Blvd #100, https://www.noburestaurants.com/honolulu/menus/