Ohana Hale at 929 Pumehana
Ohana Hale is a new affordable housing project in the McCully/Moiliili neighborhood. The project will be 21 stories with 180 units in the building. The floor plan mix will consist of studio, one-, and two-bedroom units.
Studios from 316 - 419 sf.
Studio pricing from $286,861 - $430,022
One-bedrooms from 483 - 505 sf.
One-bedroom pricing from $553,200 - $617,900
Two-bedrooms from 761 - 784 sf.
Two-bedroom pricing from $491,077
Maintenance fee is estimated to $0.50 per sf.

Views
It's possible that residents of Ohana Hale will have some nice views as the Moiliili neighborhood isn't as dense with our projects. I don't think you'll be able to have ocean views but the higher floors will certainly have great city views looking towards Waikiki. Mountain views will be good in this project.
Amenity Deck
To keep maintenance fees as low as possible the amenities are very limited. No pool or gym on property but there will be a "recreation area" which is likely to be an open green space for hanging out outside. Pets are allowed in the project but size and quantity are TBD.
The Neighborhood
The Moiliili neighborhood isn't going to be as exciting and amenity abundant as newer neighborhoods like Kakaaako and Ala Moana Midtown but for those of you who like it a little quieter than this project is perfect for you. Located just off King street, one of the main arteries that run through Honolulu, Ohana Hale offers decent walkability to nearby restaurants, parks, and bars.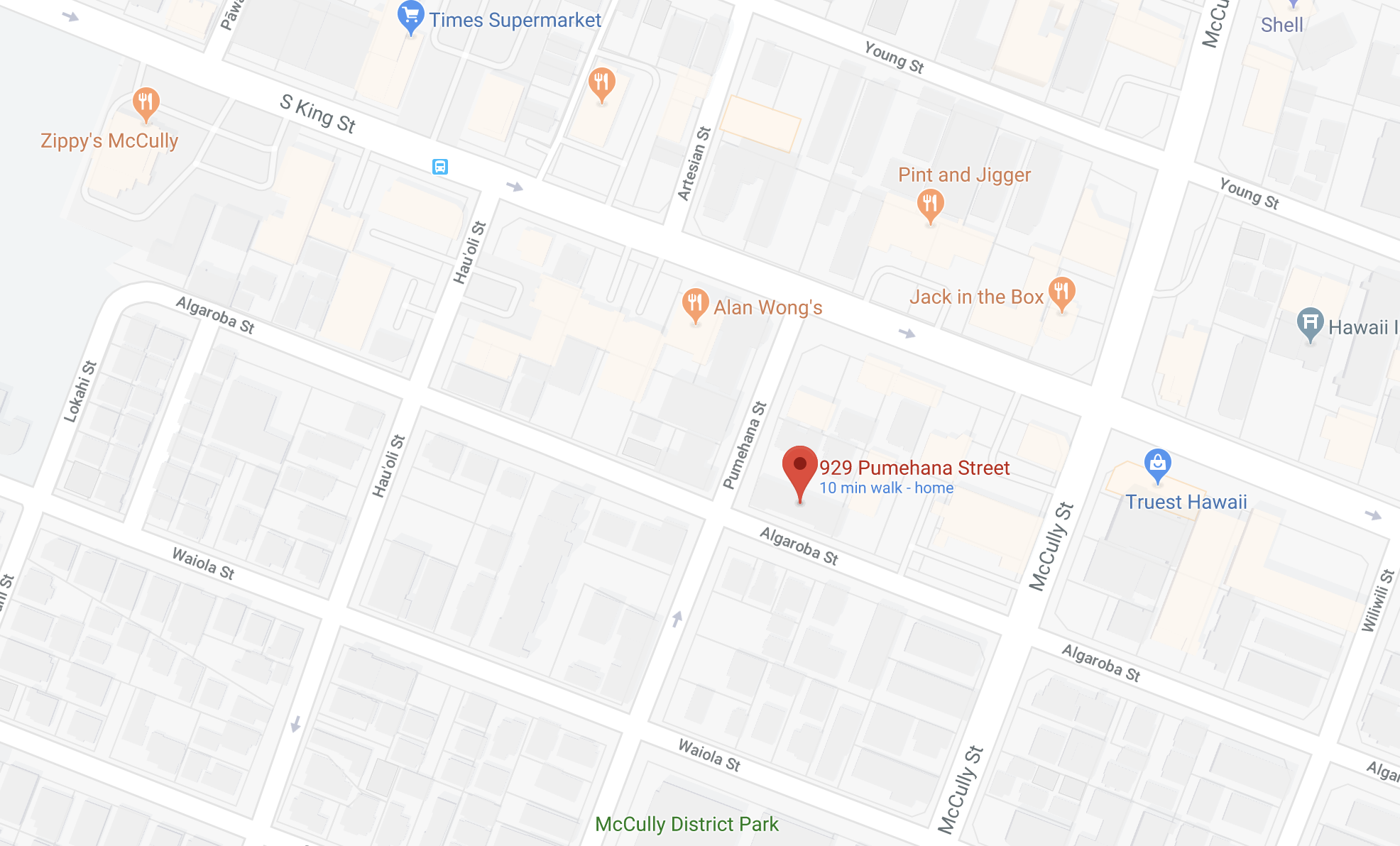 Features of the Residences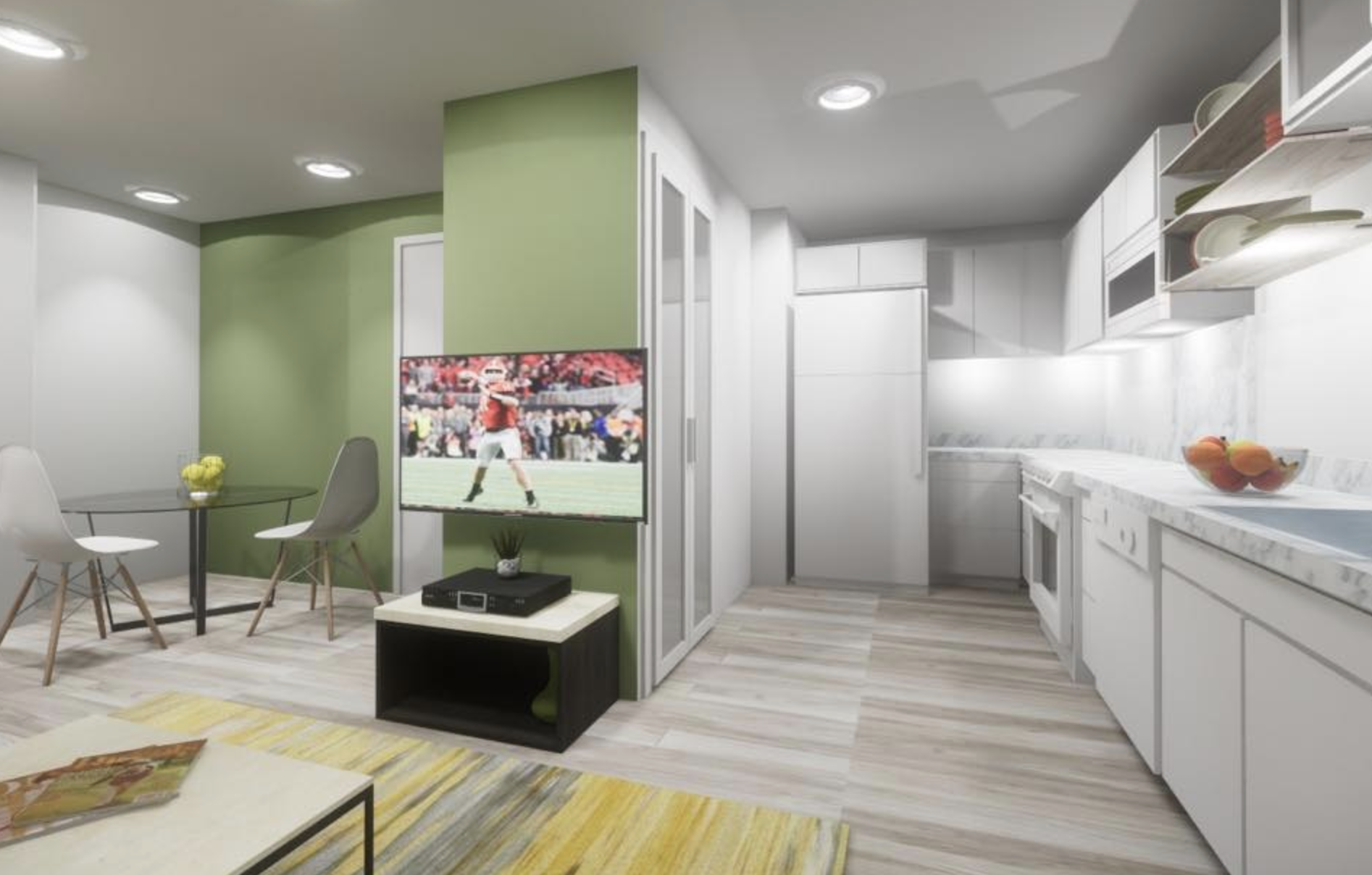 Expect to see relatively open floor plans and a fairly neutral color palette. If you're interested in affordable housing I would consider The Central Ala Moana before jumping in on a project like this. The pricing will be the same but the opportunity is so much greater with a much more desirable neighborhood. I understand living in the heart of a very dense urban environment isn't for everyone and if you're one of those people who wants to be away from the hustle and bustle then I would strongly recommend this project.