Thank you for signing up!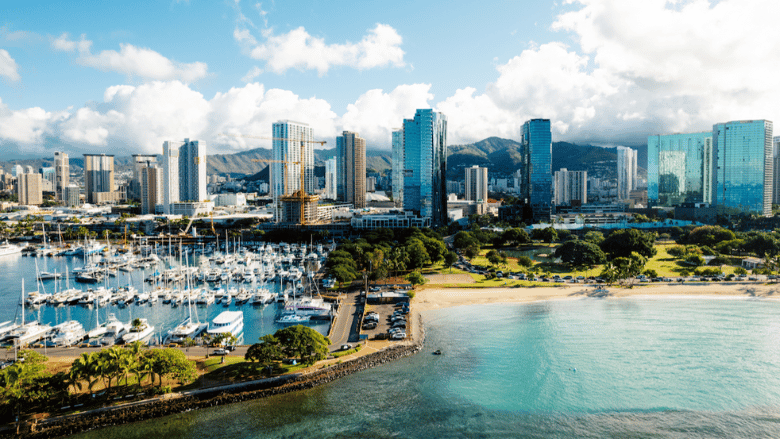 Here's 5 reasons why you should be working with a buyer's agent.
1. PERSPECTIVE - Unlike a project sales team agent, a buyer's agent DOES NOT represent any one condo project. Your buyer's agent should provide you an unbiased perspective and guidance through the purchase process. working directly with a sales team agent is analogous to shopping for a car at BMW and expecting the sales person to give you unbiased opinions on Teslas and Mercedes.
2. EXPERIENCE - Working with an agent that has been through this process many times before will provide tremendous value throughout the buying process. There will be financing, unit selection, inspection, and just general questions that will come up along the way and you want to lean on your agent because they've been through this before.
3. COMMUNICATION - There's nothing like picking up the phone, or writing a quick text or email and getting a reponse right away. Sometimes these questions come from a place of nervousness or anxiety and you just want an answer asap. Working with a buyer's agent gets you that kind of one on one service you deserve. Working with a sales team representative from a project directly, you need to understand that that agent is working for you and potentially other buyers and many other agents too. You are one of many people that your representative needs to get back to.
4. UNDERSTANDING - When you have an agent that understands what you're looking for they can guide you to the perfect property. I often meet clients for the first time and they tell me they're looking for X but throughout our time together, I realize that they're really looking for Y but didn't know Y was even an option. Find an agent, communicate your needs to them, and then lean on their experience and expertise to guide you home.
5. FREE - You find an agent to show you a bunch of properties, they tell you the pros and cons of a neighborhood or condo, help you negotiate pricing, conduct inspections, and this entire service is free? Yes, 100% free. The seller pays all of the commission for the sale.
Work with us!
We work with buyers in the Kakaako and Ala Moana neighborhoods navigating the many projects that are available at any given time. We've represented multiple buyers in Kalae, Anaha, The Park Ward Village, Azure Ala Moana, Koula, and the list goes on. We know the intimate history and financial details of these projects simply by representing buyers and sellers on a regular basis. Every project has a different mix of owners, renters, and personnel that may or may not jive with what you're looking for. Let us help you with your needs.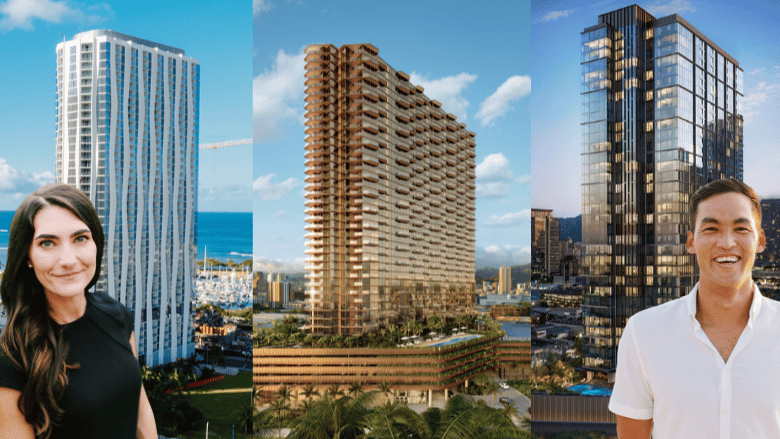 Holden Lau
Holden has been a licensed real estate agent on Oahu since 2012. He represents both buyers and sellers across the island but has really gained an expertise and reputation for buyer's representation in the Kakaako/Ala Moana neighborhood. In 2022, Holden and his team sold over $50M in real estate across the island with many new contracts signed in projects closing in the next 5 years.
Jordyn Beltrol-Navarro
Jordyn moved to Hawaii from Boston to attend Hawaii Pacific University. She graduated and immediately jumped into the fast paced world of real estate sales. She works with both buyers and seller and has developed a specialty for new construction affordable housing projects. She was one of the top sellers in Howard Hughes' recent affordable housing project, Ulana, and has been meeting with buyers for Kuilei Place and Kahuina for their 2023 launch.